When you have to travel with your colleagues, friends or whomever but more people are accompanying you then you are going to need a spacious ride. Only in a spacious ride, everyone will be able to sit comfortably, or else you might have to book two taxis. If you don't want to travel in a taxi or through shuttle services because you are going for a meeting or any other important event you can book Boston corporate car service from the Metro West Car Service. As they have a variety of spacious vehicles so every one of you will get their seat and won't feel uncomfortable.
Boston Corporate Car Service Been This Amazing And Convenient
When you need a bigger ride because more people are going to accompany you on your road trip than driving your vehicle is not going to be the right option. Plus no one would want to become the driver while others discuss serious matters. Either you book two cabs or you hire Boston corporate car service. In a corporate ride, everyone will sit and if you are going somewhere because of your business matters then you will get all the time for discussions.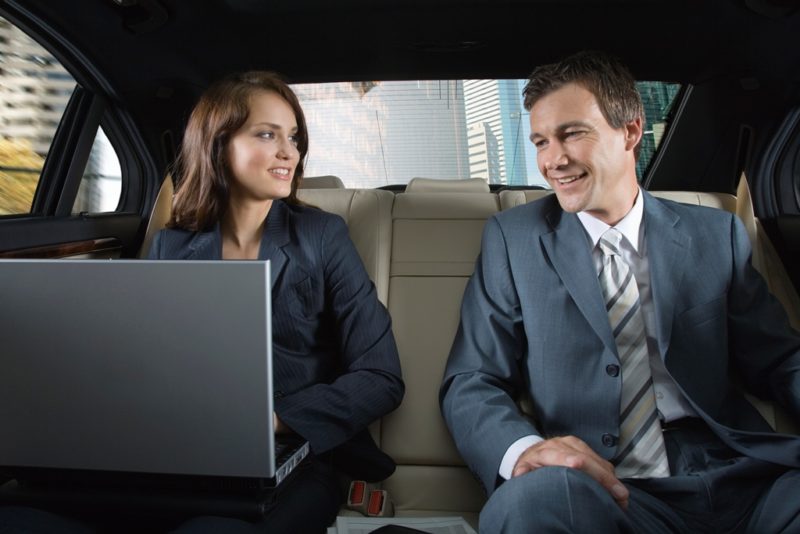 Now you don't have to worry about the driving, roads, traffic jams anymore because you get a chauffeured ride from Boston corporate car service. You get all the comfort you desire in the luxurious Boston corporate car service at reasonable prices. As you get choice in choosing the ride as well because it depends how many people are going to travel with you and for what type of traveling reason you are looking for the transport.
The Right Ride For Corporate
Hiring Boston chauffeur car services for corporate traveling plans are getting in trend because sometimes you don't want to ride your vehicle or if you are going to an event where you want to leave a good impression you book a limo for it. As everyone knows limos are one of the best riders in the world and almost every second person wants this kind of ride at their service. You have meetings tomorrow but you also have other duties before you reach the venue of the meetings and in this scenario, you need to practice your speech for the next meeting as well, then the only best option is booking Boston corporate car service. You do whatever you want on the way and you also get WiFi service in the ride for the final touch-ups of your presentation.
Book Your Luxury
Do you still want to compromise on your traveling standards or you have given up on all the other options? Book Boston corporate car service from the Metro West Car Service It will only make your road trip easy for you because you are not going to have the comfort of a luxurious spacious ride in a small, not so hygienic ride like a taxi.