About Us
MetroWest Car Service beats other luxury transportation companies in the Boston Metropolitan area with years of excellent customer service and top quality rental cars.By meticulously combining handpicked expertise, comprehensive knowledge and a high devotion to delivering a safe and classy journey to all customers, we set the bar high for our competitors. From providing a luxurious car for your high profile celebrations and events to fulfilling your need for a safe trip to your important appointments, your satisfaction and convenience are our top priorities.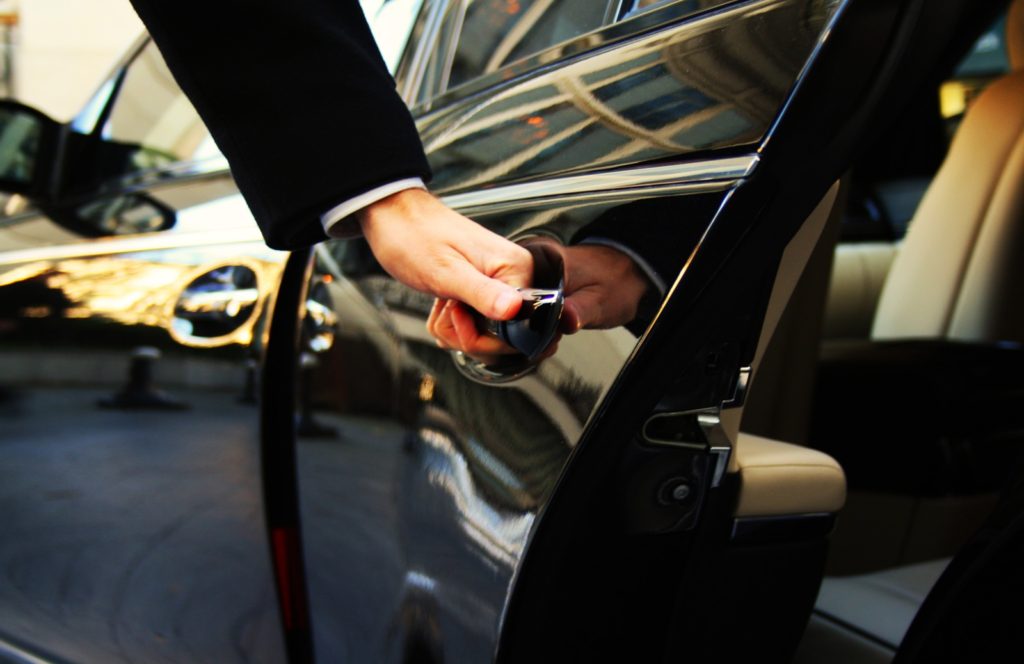 We commit ourselves to assisting you the best way we can to make your trip a truly memorable and enjoyable one. As such we offer some of the biggest and best selection of beautiful vehicles that our trade demands, and we guarantee superb performance from start to finish. Likewise, our professional and hospitable drivers are trained to handle all of your transportation needs, making them all the more ready to serve you 24 hours a day, 7 days a week, 365 days per year.
Other services we offer include Limousine, Airport, Chauffeur, and Regional Rides service. Our company is based in Marlborough, MA but our assistance is available to most of Easter Massachusetts, including Downtown Boston, Brookline, Braintree, Cambridge, Cape Cod, Framingham, Marlboro, Newton, Newport, RI, Woods Hole, and Worcester. Our success is built upon your trust and comfort. Thus, if you are looking for a luxury transportation company that understands and dutifully delivers the requirements of security, reliability and style, then you can depend on MetroWest Car Service, wherever you want to go, whenever you need to.
For additional information, dial 1-877-693-7887 or (508) 444-0787.
Transportation Gift Certificates
Give the gift of luxury and comfort with a MetroWest Car Services gift certificate. We offer them in any denomination you like.
MetroWest Car Service provides chauffeured limo services, town car service and ground transportation in Boston Massachusetts and across New England. Treat your friends and family members to a relaxing ride to the airport or a special night out on the town.