Book Rides On the Go !
Easily book, track and organize ground transportation for your business travelers — all in real-time.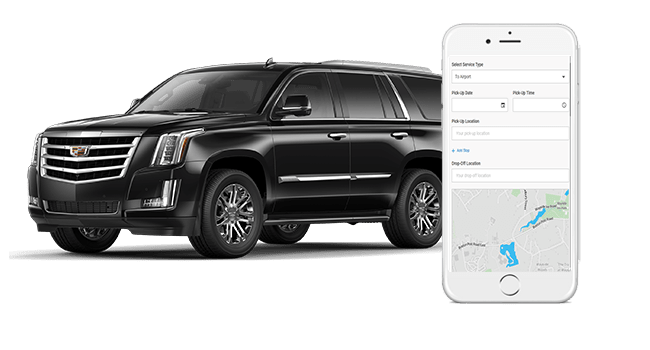 Corporate Limo Service
Our customized limo service provides spacious & luxurious limousine for corporate executives.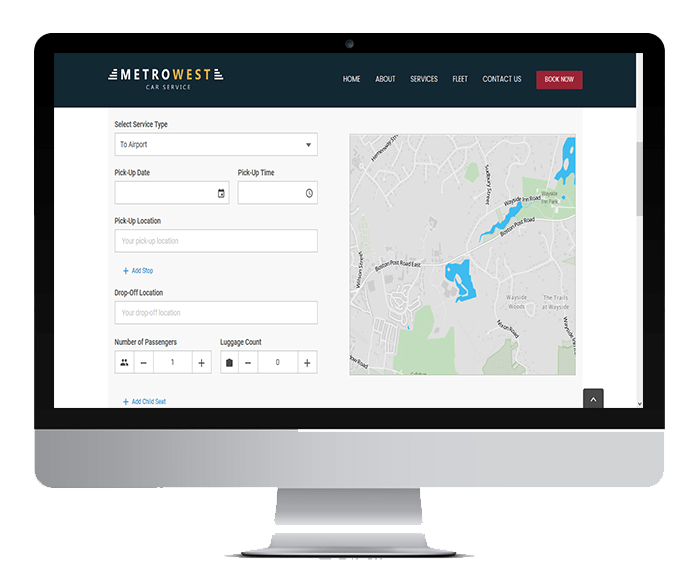 Worldwide Ground Transportation

Serving 500+ Metropolitan Markets, 40 Countries, and Six Continents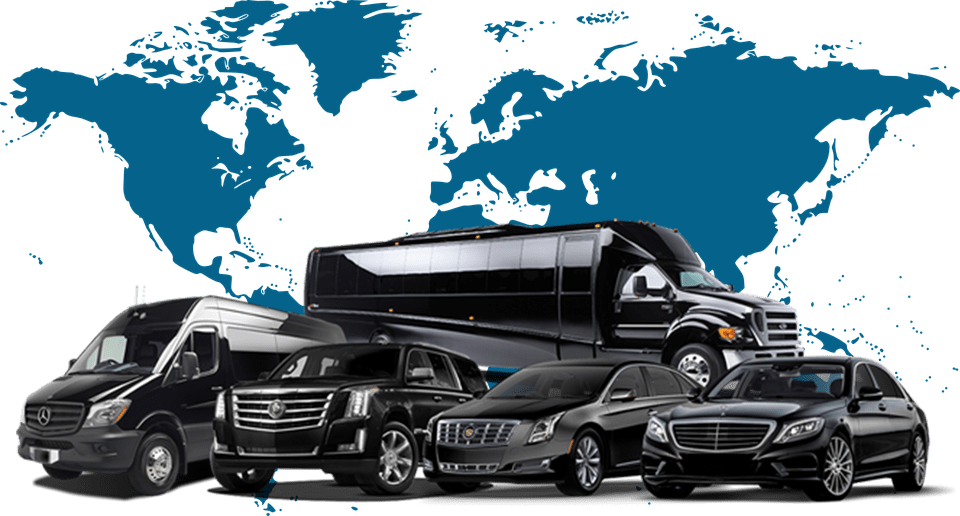 Coronavirus Update (COVID-19)
Metro West Car Service's is dedicated to prioritizing the safety and wellbeing of all  clients through a strict protocol
Dear Valued Customers,
At Metro West Car Service, the health and safety of our customers and employees is our top priority. We have been closely monitoring the information coming out of the Center For Disease Control and Prevention (CDC) regarding the spread of COVID-19 cases.
We are aware that the new cases in surrounding areas are causing concern and we wanted to make sure you know we are being vigilant in taking precautions to prevent the spread of the virus.
To ensure your safety, we are cleaning our cars daily. We are also making sure each driver cleans and disinfects all passenger areas and frequently touched objects in the vehicle between each trip using a reputable brand of cleaning spray and wipe. We have supplied each driver with the cleaning products and have instructed them on how to disinfect the car. We have removed all tissue, water, mints and any other materials from the passenger cabin unless otherwise requested.
In addition, we continue to educate our employees on proper hand hygiene and are making sure they are constantly washing their hands. We are making sure our office is constantly cleaned and disinfected and we have asked any employee who is sick to stay home.
We will continue to stay up to date on the facts surrounding the virus and will follow all state recommended precautions. Thank you for your continued support as we monitor this situation.
Signature
Basel Alnammari
Metro West Car Service
Why MetroWest 
Car Service?
A leader in luxury transportation services, MetroWest Car Service provides chauffeured limo services, town car service and ground transportation in Boston Massachusetts, New England and beyond. Whether you're looking for a ride to Logan Airport, a night out on the town, or transportation at your foreign or domestic final destination, we have a vehicle for you..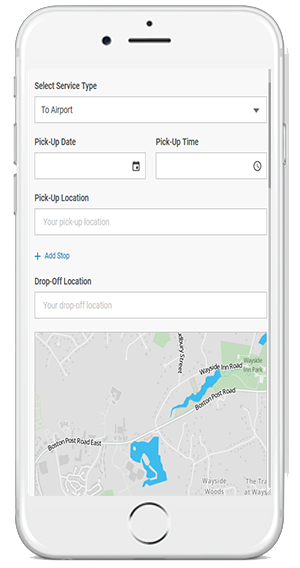 Our App Features
MetroWest Car Service, passenger app includes a range of popular and innovative features that makes booking , chauffeur tracking, quotations & payments convenient, hassle-free and uncomplicated.
We offer an impressive fleet including traditional stretch limousines, luxury sedans, SUVs and coach party buses that are regularly inspected and rigorously maintained. Equipped with the most advanced audio and visual equipment, our luxury vehicles are stocked with complimentary beverages and other amenities to ensure the comfort and security that enrich any business or personal occasion. Car Service Boston
All vehicles are fully licensed.

Vehicles are safety inspected prior to every use.

Each vehicle carries liability insurance and uninsured motorist coverage, both in amounts well above industry standards. 
Our
Reviews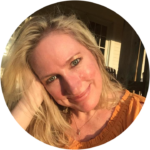 By far one of the finest car service companies I have experienced. I highly recommend them while in Boston or should you need transport in & out of the city to further destinations. Basel was lovely!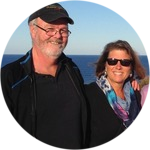 Great trip from Manchester Ct to Logan for 8. On time, comfortable, door to door and no traffic hassles! Will definitely use again!

Clean ride, on time, courteous and professional. This by far was the best car service I've ever used.
Excellent service. On time, available, accessible, courteous, and helpful. I will continue to use them for my needs in the future.
Serving 500+ Metropolitan Markets, 40 Countries, and Six Continents