If you are visiting Boston city for business-related matters then how you are going to get to the meeting venue? When you are in a new city with new people you won't have many ideas about traveling and fares. This situation might make you trouble because if you don't find a ride on time then you might miss your crucial business meeting and also the deal you came for. We can make this a lot more convenient for you whether you are in Boston city for the first time or tenth time, it doesn't matter. What matters is arranging your transport. Boston corporate car service provides the most luxurious rides in your car rental vehicle list. Let us make you clear about our many transportation services.
Boston Corporate Car Service Meeting Your Business Level
Boston corporate car service knows about your traveling needs. We can professionally manage your business tours and official meetings. When you have to meet your business partners, associates, or rivals you have to be classy. You must make an entrance when you disembark from a luxurious limousine, it will leave everyone a bit astonished. We should clear you that you must let people know about your classy and wise choice when it comes to traveling.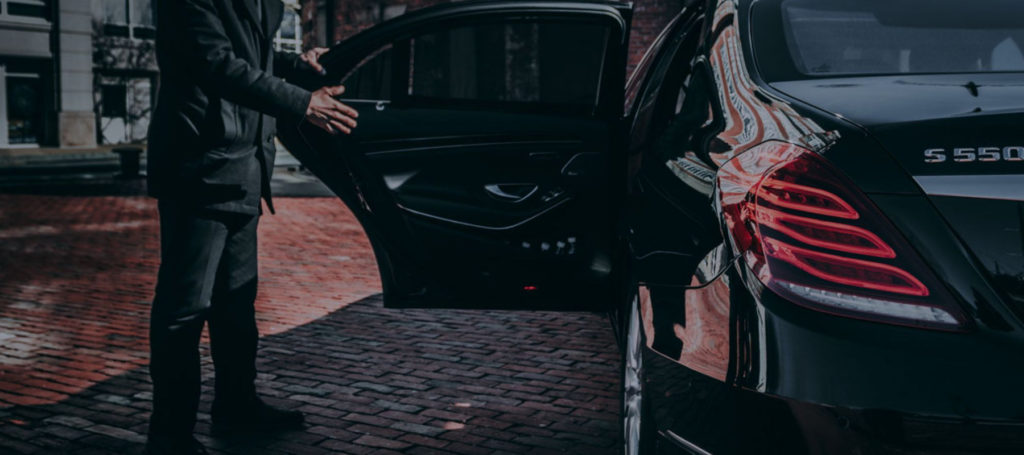 As you have a flight to another state and you have to be at the airport in a few hours, you are done with the packing task but have you arranged the ride as well? If you think you will get a taxi in the meantime then you are betting on the wrong situation right now. There is a high possibility of not getting the taxi on time and you might late from reaching the airport. What happens if you don't get to the plane on time, it won't wait for you. But you don't have to think about this whole scenario because you can make this situation a lot more convenient and less stressful just by hiring our airport transfer service. It goes both ways as if you want a ride to the airport or from the airport. You just have to book our Boston corporate car service in advance so the chauffeur will reach your location so you don't have to wait for him. Don't worry about your luggage, the chauffeur will take care of it. You just sit in your very own luxurious limousine and enjoy the ride.
All About Exploring
When you finally get free time from your work like a week or two for once in a year then you must plan a trip instantly. You need some time to get relaxed so when you get back you have the energy of continuing your old workaholic routine. So how about if you visit Boston city this time? There is a lot to explore there. So you must start planning your trip. Have you ever heard about limo services before? Yes, you can visit every attraction of Boston not in a taxi but a luxurious limousine. We provide high-quality car rental services in Boston city. A limo from our Boston corporate car service will surely double the excitement of exploring this place. Our fleet service is vast you can choose from them below.
Luxury Sedans
Premium Sedan
Luxury SUVs
Premium SUV
Luxury Stretch Limos
Mercedes Sprinter Van
Mini Coaches
Major Coach Rentals
Fast In Traffic Jam
While arranging your meetings or business tours you won't ever get tired of traveling because of the comfort you will get from us. Providing you with the warm leather interior of the ride that will just make you feel cozy. If you have no idea about the attractions and you don't have a plan then let the chauffeur help you in planning and choosing a location for your exploration hunt. The chauffeurs Boston corporate car service hire know the city, its attractions, and safest routes so you don't get stuck in any traffic jam.
Executing The Plans
The streets get fully crowded whenever any special event happens in Boston city. In this situation driving your ride out, there is not a wise decision. Everyone is going to be at the event so it is quite obvious you'll also want to be there but who will pick you up and take you there? There is another problem when the streets get fully crowded and finding safe parking is also an impossible situation. But with Boston corporate car service we have got your back because we can help to get to the event venue without any worry. You don't have to bring your ride to the event and you don't have to look for a free and safe parking place anymore. We have got plenty of luxurious rides from which you can pick the most reliable one that suits your traveling requirements.