Have you been to Boston city before or you are going there for the first time? If you are going for the first time because of business reasons then you have no idea about the transport of that city. Once your flight lands and you leave the terminal you are going to be in a crowded city where finding a comfortable hygienic ride is nearly impossible. After the flight, you won't be left with much energy that you can use while going for a taxi hunt. But we can make this situation a lot more comfortable and convenient. As we provide high-quality Boston chauffeur service and one of our best services is air transfers.
Once you leave the Boston Logan International airport terminal your actual journey will start from that point. If you get your transport booked from us then our chauffeur will be there outside the terminal with your name on board. You do deserve this kind of warm welcome from our chauffeur service in Boston when you land in a new city. Don't worry about the baggage, the chauffeur will help you out with it. You just have to sit on the warm leather seat of a luxurious ride. You can even take a nap before you reach the hotel or business meeting venue.
Never Wait For the Second Option With Boston Chauffeur
You might get two to three transport options in Boston city but are you willing to take a risk? If you have to attend an event and you haven't arranged the ride yet then how you are going to be there right on time? If you think you can travel by taxi then won't it look a little too ordinary and the same thing with the subway. Whenever you have an event to attend you must make an entry and let the people know about your classy choice when it comes to vehicles.
Our chauffeur service in Boston is ready to pick you up in a luxurious way. We always tend to provide a professional and timely transportation service. There is another reason for not relying on the taxi option there is a possibility you don't get a ride on time. Or if the driver of the cab doesn't know the route to the place you want to go then how you will manage this situation? Not all cab drivers hold the experience and for that, you must hire a ride from us.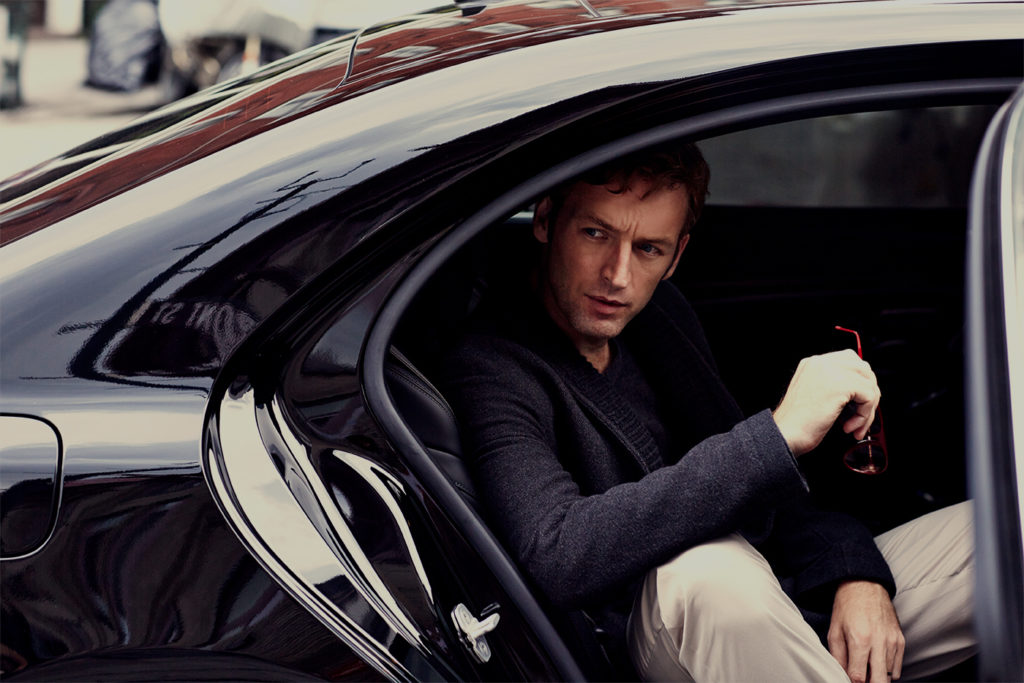 We have chauffeurs that are quite professional and experienced. They know all the city routes so there is no possibility that you get stuck somewhere. Our traveling services are always on top. We know what kind of occasion need and which type of ride. We will manage your small to big days with professional Boston chauffeur services.
Fleet For Future
You might have heard about the fleet services from where you can choose a vehicle according to your requirement. Sometimes you make a plan but on a larger scale that includes all your family members, close friends, and colleagues. All these people won't fit in a single ride that is for sure. So, you are going to need a more spacious ride so how about booking a coach? Well, yes you can get a coach from us.
We have a variety of luxurious and spacious vehicles on our fleet list like sprinter buses, SUVs, limousines, etc. You don't have to hire a luxurious ride every single time you want to travel. You just have to select the ride that suits your traveling plan and no one should feel uncomfortable on the ride. All of our vehicles are highly maintained so don't worry about the condition of Boston chauffeur transportation rides. For being the safer you can hire a ride in advance so nothing goes wrong in the meanwhile. Some of the main lists of vehicles are listed below.
Luxury Sedans
Premium Sedan
Luxury SUVs
Premium SUV
Luxury Stretch Limos
Mercedes Sprinter Van
Mini Coaches
Major Coach Rentals
Sit And Enjoy The Events
Boston city gets crowded when any special events take place. Everyone is going to be at the event then what about you? Are you going to miss it because you don't have the transport or you don't want to take your ride out because of the current city traffic situation? What if you hire a ride from us, pick up all of your friends, and gogo the event venue? Yes, it is possible because you can book a Boston chauffeur service from us. The chauffeur will pick you up on time and then you can pick others up on the way. There is another exquisite fact about our luxurious rides that you won't get frustrated and angry if you have to wait for any friend. You enjoy drinks, and cocktails, or have a little gossip session with your other friends.
Enjoy Your Time
Once you reach the venue you can go inside and enjoy your time. Once the event ends the chauffeur will pick you up and drop you off at your desired location. You don't have to worry about the traffic, parking place, or tickets anymore with our professional Boston limo chauffeur services. You just enjoy your event with your bunch of friends.