GET INSTANT QUOTE & BOOK A RIDE
Are you seeking a car service that can take you to Montpelier, Vt?
If you need an excellent reliable car provider in Montpelier, Vermont, look no further. Our Montpelier car service is committed to offering you the finest alternatives for transport for all of your demands. We aim to always offer a luxury, pleasant service, whether you are a resident or a guest.
Our top priority is safety. We regularly maintain our vehicles to keep them in excellent condition. Additionally, all of our Montpelier Car Chauffeurs are taught to put their safety first during the trip and undergo extensive background checks. Relax knowing that with our car service in Montpelier, Vt, you are in secure hands. Another thing we take strictly is punctuality. Because of the devotion and efficiency of our drivers, you will always arrive at your destination on time. No more worrying about appointment cancellations or delayed flights.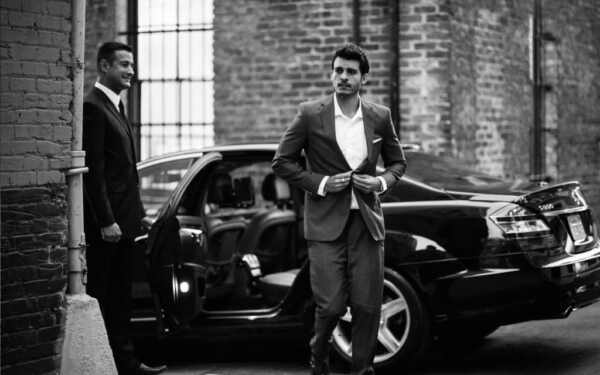 Boston to Montpelier Car Service
If you're traveling from Burlington to Montpelier, we recommend our car service in Montpelier, Vermont is the ideal choice. As a result, our knowledgeable drivers have excellent knowledge of the area and ensure a stress-free and enjoyable excursion. Our goal is to provide our services in a way that meets the specific needs and wishes of each client. Whether you need a luxurious sedan for a business meeting or a large car service for a party, our extensive fleet of vehicles can meet all of your transportation needs.
Limo service near me in Montpelier, Vt
Convenience is crucial, which is why we offer a "limo services near me" option. Our Limousine services near me is the finest option if you're traveling from Burlington to Montpelier, Vermont. Our knowledgeable drivers are familiar with the route, giving a smooth and trouble-free ride. Metrowest car service can pick you up from your location and drive you directly to your preferred vacation destination due to our extensive team of drivers. No more worrying about getting parking or exploring unfamiliar routes.
Montpelier Limousine Services
Enjoy a more affordable and opulent trip with our outstanding Limousine services in Montpelier, Vt. Since we know comfort and luxury shouldn't come at a steep price, MWCS Limos provide reasonable rates without sacrificing quality. When you travel with us, you can rely on our fleet of well-maintained Limos with expert drivers to give you a luxurious and luxurious experience. Whether you're a resident or visitor, our Montpelier Limo service, in Vermont, is a premier choice for all of your travel needs. Enjoy the ideal balance of cost and opulence with our secure and finest Limo car service.
Book Now Luxurious Car Service Montpelier!
We see it as our obligation to be aware of any issues that may affect your experience and make it as convenient for you as possible. With our top-rated car services in Montpelier, Vermont, your driver will show friendly behavior and professionalism. This will guarantee their prompt arrival. Our Metrowest Car services in Montpelier are committed to providing a smooth and relaxing transportation experience. Whether you need car service for an event or a trip from Burlington to Montpelier, we've got you covered. Book with us today and enjoy superior car service montpelier,VT.