People visit Boston city for various purposes, some likes to visit this city when they get off from work and want some peaceful time, or others might have business matters there. But for every type of traveling, you are going to need a ride that will take you to a place without making you feel exhausted, tired, and frustrated. This is only possible if you book a corporate limo from our company. You can visit all your business meeting places in a limousine without worrying about driving, routes, etc. All you need to do is focus on the reason for your traveling. You can use the WiFi service that will be available in the vehicle to get done with your work presentations. The reason you must hire a limo is you won't get tired of traveling and whenever you get out of the ride to impress everyone else in the meeting, instead of traveling frustrated face, it will look fresh. Let people know how classy you are when it comes to traveling with our sumptuous Cape Cod limo service. 
Cape Cod Limo Service Giving Memories To Loved Ones
After getting done with the work if you want to have a delicious dinner at one of the finest restaurants in Boston city with your partner then the same limo will take you there. The only reason we are providing these luxurious traveling services is to make your road journeys exceptional, memorable, and comfortable. How about when you pick your partner before you reach the destination, have some cocktails in this executive ride? Well if you have a day off on the weekend then you take a little trip to Cape Cod. For that, we have Cape Cod limo service that will take you to the city, attractions or you can hit the beach and enjoy sunbath there.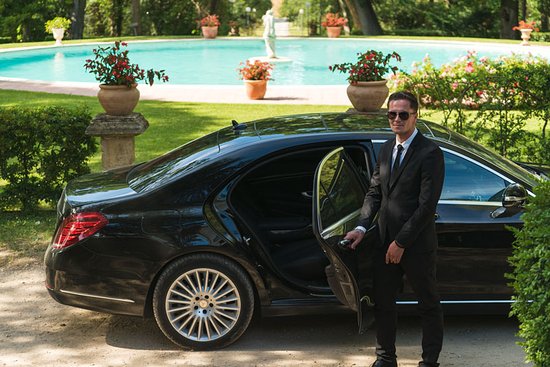 The chauffeurs of our company know the routes and they know how to satisfy their worthy clients with their exceptional driving skills. Once you are on the ride of our Cape Cod limo service all you have to think about having fun with no worries at all.
Fleets From Us
Not all the time you are going to look for a limo. Sometimes a limo doesn't suit your traveling plans. What if you are planning a party and you have to take everyone there with you then how you will manage to pick everyone up? You don't have to worry about this situation anymore because Cape Cod limo service provides the best fleet services with all the luxurious, executive, and spacious vehicles on the list. Here are the rides you might want to book from us:
Luxury Sedans
Premium Sedan
Luxury SUVs
Premium SUV
Luxury Stretch Limos
Mercedes Sprinter Van
Mini Coaches
Major Coach Rentals
Check And Balance
Yes, you read it right. We do have coaches and SUVs on our list that are just perfect for your next road trip. Don't worry about the condition of the interior or engine of the rides because we take care of them and keep them highly maintained so whenever you want to book one of them, you don't face any situation at all.
Luxurious Yet Economical Rides
Yes, it is true that whenever anyone suggests you hire a limo for your traveling the only question that will pop up in your mind is the fare. May be few companies might charge you a heavy amount for booking their luxurious ride but that's not how we roll. You'll have to pay the amount we decided on the time booking and if you keep following that plan you won't be getting charged even a single extra penny with Cape Cod limo service. Whether you get stuck in a traffic jam or took a long route, anything happens to the vehicle, we are fully responsible for it. You just have to enjoy your traveling in a limo and don't think about anything else.
Ride You Won't Regret
You plan things then it gets canceled not because no one wanted to go but you didn't have the right vehicle for executing the plan. But now you just have to plan and book a limo from us for any reason like for night-outs, road trips, attending events or if you are planning to visit a beach in Cape Cod then how about you hire limo service Cape Cod? Well, you work hard and earn money so you can maintain a lifestyle then when it comes to traveling why you have to be it, miser? You do deserve a little fun in life and there is no other ride more luxurious than a limo. And we are here to provide you the prime traveling services so you can have memorable times with your loved ones.