Don't you think traveling in a taxi is a bit of a trend now? People try to choose the most extravagant rides whether they are their own or they simply hire them for a day or two. You might think that why do you have to spend so much just on a ride because you want to compromise on your traveling standards? Well, it is not about only traveling standards but the comfort and services you get when you book a ride from a professional company like Metro West Car Service. If you have been struggling with the thought of whether you want to hire or not simply get a quote for your traveling plan from them. This Boston chauffeur service offers the most economical ride services in the city.
With Boston Chauffeur Don't Get Worried About Traveling
If you have been looking for reasons for hiring a Boston chauffeur vehicle service then let us provide a few then you might be able to take your final decisions. When you take your ride to somewhere like any event then first you will have to find a suitable space for the parking. If you fail to find parking then you might need to look for some other place where no one will touch your ride. In this mess, you might miss the actual reason you brought your ride for. When you hire a Boston chauffeur you don't have to worry about the parking space and parking ticket.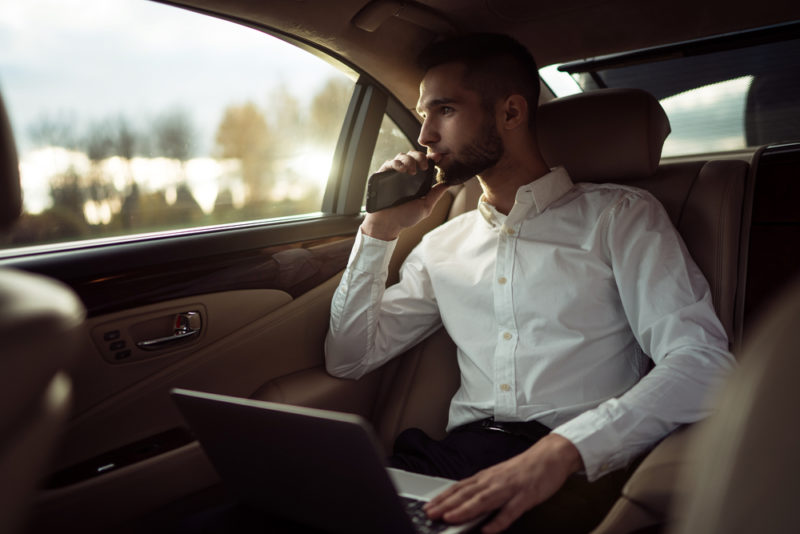 The chauffeur will drop you off at the venue and pick you up whenever you get free. This Boston chauffeur option is also safe when you already know you are not going to find safe parking for your vehicle.
Impressing The Boss
If you are responsible for picking your boss up from the airport then are you going to pick them on an ordinary ride? Who doesn't want to leave a good impression on their boss? It is not about only the boss fact, it is all about leaving an everlasting impression. If you take your ride to pick someone up then you going to be their driver. If you don't want to look like a driver then it would be better to hire someone for this job. This is the best reason for booking a Boston chauffeur luxurious traveling. By booking a vehicle from this Boston chauffeur traveling organization you will have an executive ride at your service. Getting out from a luxurious ride will leave a good impression on your boss, on your clients, or whomever you are going to meet.
Booking The Executive Cars
Now we have provided you with the reasons for booking a Boston chauffeur. And the best service you can get from in Boston city is only one company and that is Metro West Car Service. They have a variety of cars. All of them are executive and highly maintained. You can get the answer to all your queries related to chauffeured rides with one phone call or a friendly chat session with the support team of the company.