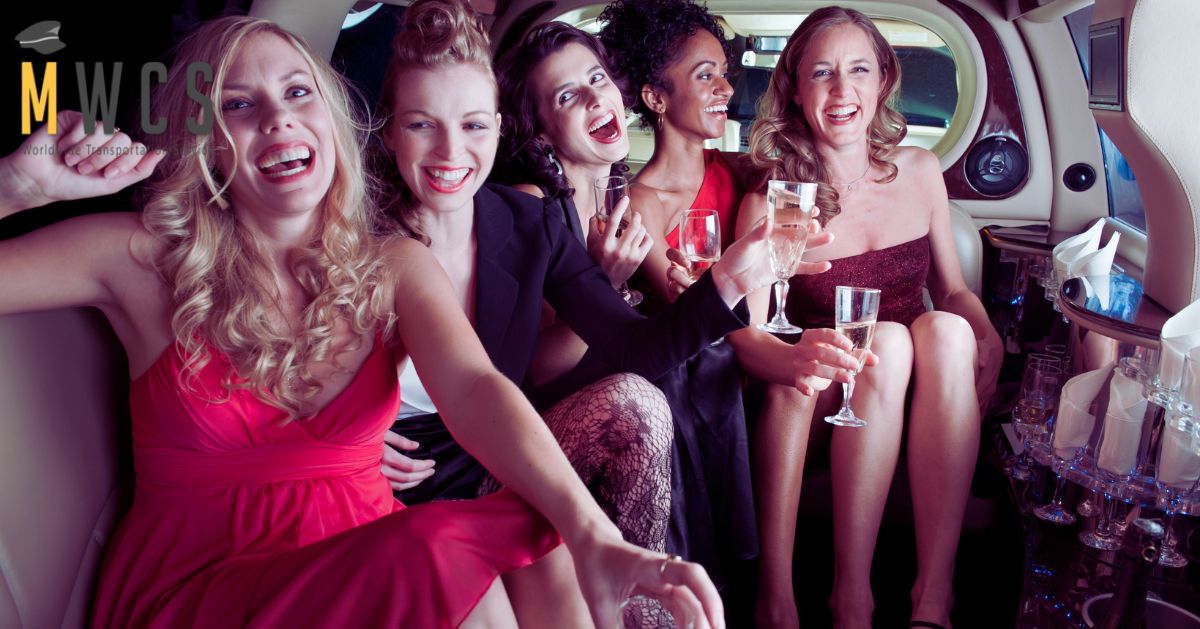 Many critics may tell you that limos are unnecessary, a little arrogant, or expensive. However, some occasions simply lend themselves to limousine transportation. There are occasions, both personal and professional, where a luxury limo service in Boston will fit in and not look out of place.
For Your Prom Night
One of the events that have grown legendary over time is prom. You'll want to make sure the big day lives up to the vision you've created in your head when it finally comes.
A limo is a great way to do this because it gives you an air of majesty that you won't get from a regular automobile. There are various limousine styles to choose from depending on the mood you wish to create and the number of passengers traveling along.
For Bachelorette Party
Talking about weddings, both the bride and the groom usually have a very memorable last major celebration before the wedding. The gatherings are typically crazy and your friends usually want you to have a particularly wonderful night. A great ride is a surefire method to help make it a night to remember, which is where limos come in.
For Family Vacation
Renting a limo service in Boston is the best choice for you. If you want to take your family on an exciting vacation. You'll have all the room and comfort you need in a limo to enjoy your time away. Plus, you won't have to worry about a thing thanks to MetroWest car service's first-rate doorkeeper services, allowing you to unwind and enjoy your trip.
A family vacation can be quite difficult to plan. But it may be simple and reasonably priced if you work with a seasoned travel concierge-like MetroWest car service. Renting a limo is a fantastic way to spend quality time with your family.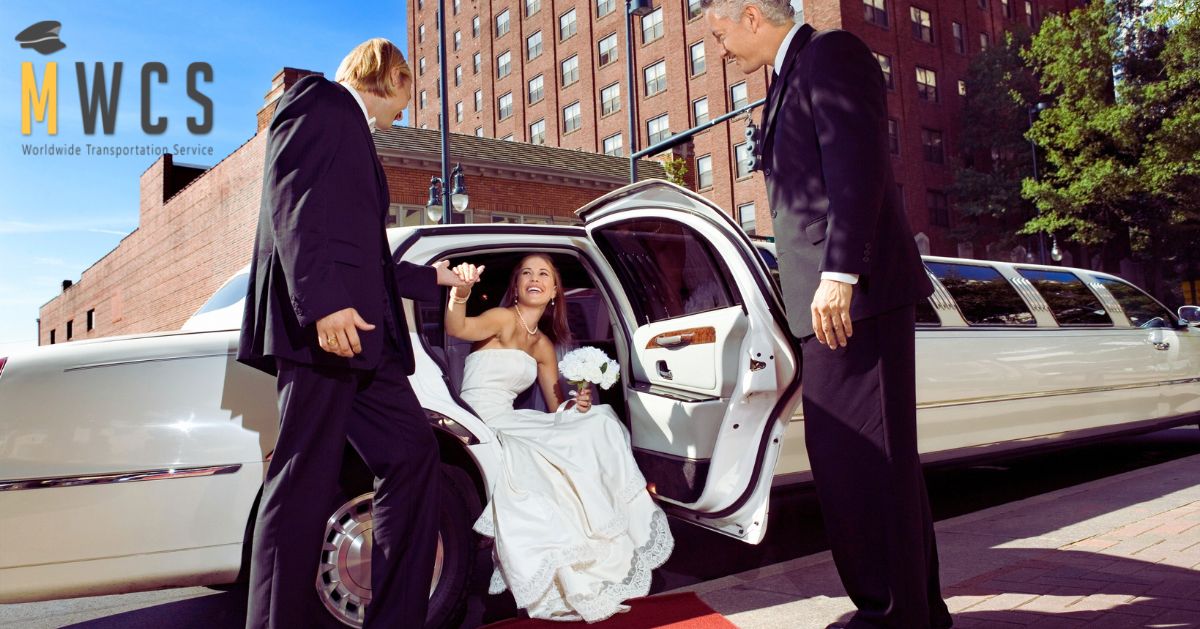 For Your Wedding Day
This one is the most important effort to do. If your wedding is near and you want to invest in a limo then the wedding limo service in Boston has a perfect option for you to memorize your occasion. Hiring one for your anniversary might be a sentimental approach to renewing your relationship with your partner and recalling the wonderful day you shared. If you didn't hire a limo for your wedding, your anniversary can be the ideal moment to treat your partner to the luxurious romance of one.
For Significant Birthday
Additionally, more and more individuals are hiring car services for less important occasions. Birthdays, for example, occur annually, but some people want to make them as memorable and special as possible. To do this, they rent limos, either to drive them to a party or just to drive them around, where they can host a small, private party.
Some Other Key Features:
Additionally, more and more individuals are hiring limousines for less important occasions. Birthdays, for example, occur annually, but some people want to make them as memorable and special as possible. For weddings, limousine service in Boston can be the best option to make your moments feel wonderful and impressive.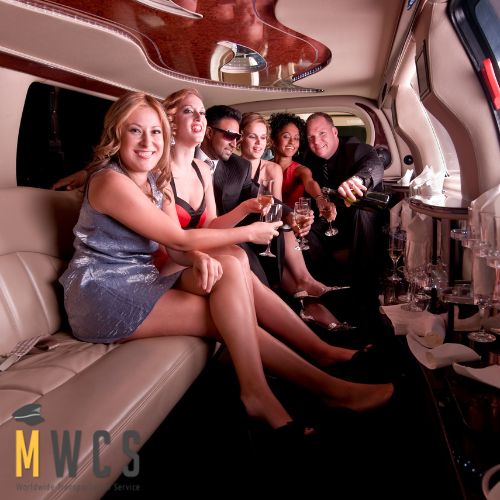 No headaches with parking.
Everyone sticks together.
Enjoy company without distraction while driving.
Everyone has VIP protocol.
Forgetting the route is not a problem at all.
You stay entertained on the road.
More safety and security.
Chauffeurs Will ensure a pleasant ride.
Leaves an impression and good memories.
Conclusion:
From our extensive fleet, we have a selection of opulent limos that may help you make your special day an unforgettable experience. Our limos are available in a range of sizes and can be equipped with cutting-edge facilities to suit your particular requirements. All of our drivers also possess valid licenses and insurance. You can depend on them to always be on time and safe because of their exceptional service quality.
You might need a limo service in Boston to get to your next location or occasion, right? Schedule a meeting with the MetroWest Car Service right away, and we'll give you the ideal limousine for your event. Visit our website.
Q) How Many people fit in a limo?
Smaller-sized limos typically hold 6–8 passengers, not counting the driver. These limousines were originally designed for intimate corporate events or a retreat for a couple.
Up to 10-15 people can ride in medium-sized limos at once. They resemble smaller limousines in many ways, but they are larger, more imposing, and augmented with neon lighting.
18–20 passengers can ride in the huge size limousine at once. These more spacious limos are designed for more important parties traveling to venues like sporting events, weddings, or casinos. These come equipped with a media/music player and ice-cold soft beverages, just like the medium-sized limos.
Q) How do limos get fun?
A sleek, enjoyable kind of transportation is limousines. However, a lot of individuals think that   Limo Service in Boston is just available for weddings or prom arrivals. But, there are many enjoyable and imaginative ways to use limousines; host one of these enjoyable occasions for a memorable evening.
Throw a Theme Party,
Speed Date While You're Out,
Go on a Pub Crawl, and Reward Your Wedding Party
Celebrate an Important Event
A limousine rental is ideal for big occasions like proms, homecomings, and birthdays. Having a party is all about being able to travel about the town and strip with lots of pals. Even better is to do it in a limo so you won't have to stress about where you are going or who is going to be the DD.
Q) Do celebrities still ride in limos?
Yes, high-profile celebrities now rely on celebrity limo services for the majority of their needs in terms of opulent transportation.
Because of the spacious cabin and soft seats, people are confident that this kind of vehicle will transport them to their destination in comfort. Remember that we all enjoy fantastic stars and limo rides. And while most celebs wouldn't hesitate to take this kind of transportation, some prefer limo services more than others.