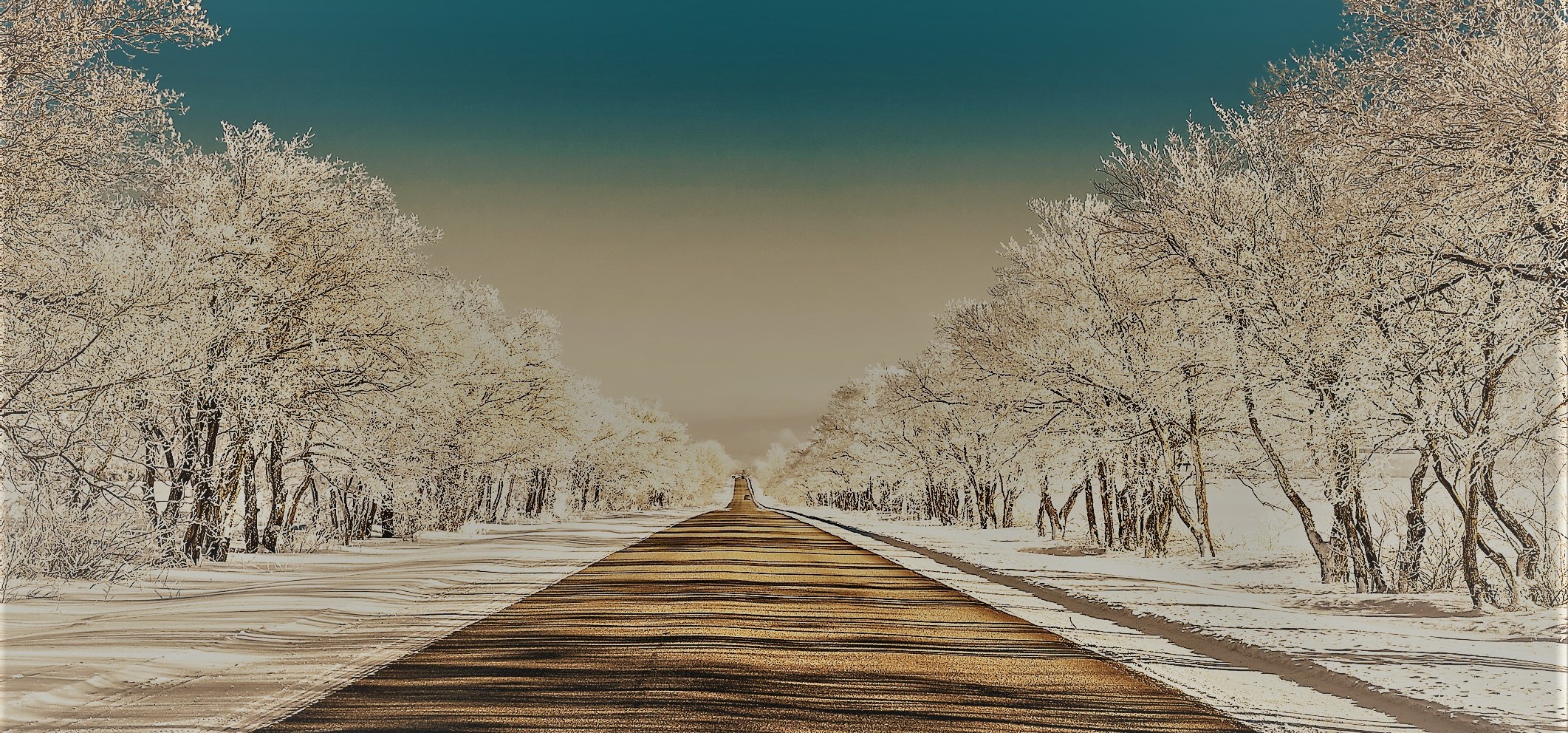 MetroWest Car Service services towns all over New England. And while all of us "hearty" New Englanders are used to the ups and downs of our Winter weather, those preparing to travel this time of year are probably dreading the thought of unexpected weather delays, icy roads, and overcrowded airports. However, there are a few simple ways to reduce the stress and make the most of your travel time. The more you plan ahead for winter travel safety, the better your travels will be.
PACK LIGHT
Airline delays are inevitable, even on the best of Weather days. And, they are almost guaranteed when the weather turns bad. The less you pack, the easier it is to change gates at your next stop, take a walk to stretch your legs, and keep track of your belongings while you wait. Plus, it's not worth straining your back with heavy bags before your vacation even begins.
AVOID GETTING SICK
In a busy airport, you'll be in close proximity to hundreds of people coughing, sneezing and sharing their germs with everyone around them. The flu and norovirus are especially prevalent during the Winter. Make sure you are washing your hands frequently and avoiding unnecessary contact whenever possible.
GET YOUR CAR CHECKED
Bad tires are a recipe for disaster on slippery roads, and a broken belt could result in you never reaching your destination at all. Get your car checked out by a professional before you leave and make sure you take it a week or two in advance just in case your mechanic needs parts.
PREPARE A SAFETY KIT FOR YOUR CAR
If you're on a road trip, you need to be prepared for anything. A safety kit should include warm blankets, extra chargers for your electronic devices, an ice scraper, candles and matches, non perishable food, water and anything else you may need if you get stuck. There's no telling how long you could be waiting for a tow truck or for the roads to clear, but you can at least stay warm, fed and hydrated while you're there.
TEST YOUR CAR SEATS
Car seats are always a hassle, whether you're traveling by car or plane. Matters are complicated by large coats and extra layers of clothing that change the way the car seat's straps fit over your child's shoulders. Double check that car seats are installed properly before your kids get in. Then check the straps to make sure they are snug. If you can pinch the strap and get any slack, you need to tighten it up. Boston Car Service
STOP WHEN YOU'RE TIRED
Falling snow strains the eyes, and dealing with traffic can be mentally and physically exhausting. Fatigue is a major contributor to highway accidents. Stop regularly and get out of the car to stretch and wake up. Stay well hydrated, and take a nap if necessary in Boston car service.
SKIP 1/2 THESE STEPS AND CALL US
Our fleet features numerous 4 wheel drive vehicles that are continuously maintained for our customers' safety. Plus, our drivers are properly trained to drive in inclement weather. Sit back and relax while we do the driving for you.