Let us elaborate on a few facts that you should know before hiring any chauffeured ride. With the boom in the hospitality and customer services industry and the advent of star ratings, rankings, and review systems in the palm of everyone's hands these days, it has increasingly become important to provide a great customer experience to stay relevant and competitive in the market. It is no more about delivering just the service but how it is delivered makes or breaks your success. Likewise, a chauffeured transportation service Boston is about taking your customers from point A to point B. But it is the whole experience that you provide to your customers while they are being driven to their destinations. We list here some of the qualities that can make a chauffeured transportation service Boston great.
Transportation Service Boston Knows About Safe Tours
The first and foremost thing that makes a transportation service Boston great is having the right driving licensed chauffeured. All chauffeurs must be properly licensed & certified to drive the type of luxury car they are assigned to. Along with the chauffeur, the vehicle that is being driven should also be properly insured just in case an adverse event happens. Without the proper licensing & certification, you as a passenger are taking a huge risk by allowing an unlicensed or unqualified driver to take you to places in a vehicle without insurance.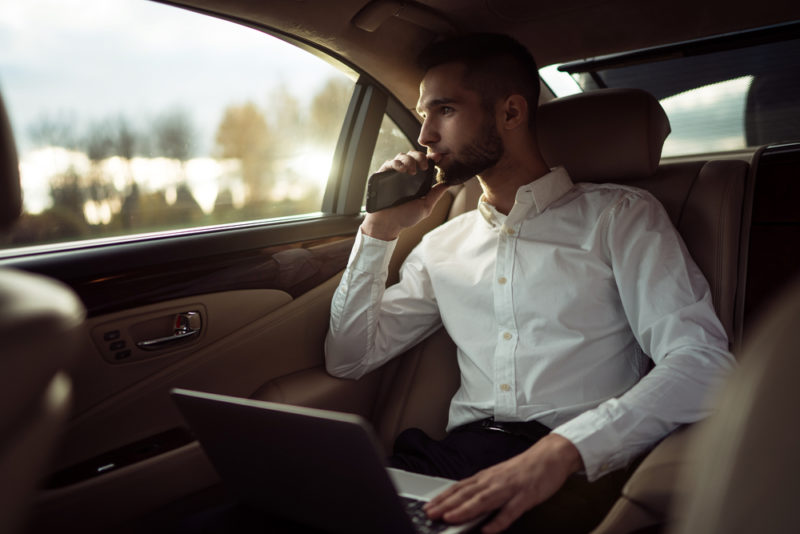 Normally, people hire luxury car service for special events and occasions. And good customer service lies at the heart of any good chauffeuring business. It is therefore important for the chauffeur to be extremely professional. The Boston chauffeur service needs to be in formal attire and his attitude needs to match the lavishness and class of the event that you are attending, as well as the vehicle you are traveling in.
Communication Skills
Having the right communication skills has its significance for a chauffeured transportation service Boston to be excellent. Since a chauffeur will be driving passengers around, they must be clear in their communication and converse regularly with the passengers on any change in the plan & routes due to traffic or weather conditions. It is also important for the chauffeur to know when not to talk to refrain from annoying the passengers.
Punctual And Prompt Service
This is also a very important aspect because people book luxury cars for specific events. For instance, if the vehicle has been hired for a wedding and the bride and groom show up late, it could be unpleasant for the entire gathering of people. A good transportation service Boston should show up as promised and value time. They should also be familiar with the best route to take to avoid getting stuck in traffic and cause stress and anxiety to the passengers for getting late for the event.
Safety
When someone's life is in your hands, safety must be the top priority. A good transportation service Boston should be well-versed with the rules of the road and drive carefully. Take all necessary precautions to ensure the safety of the passenger. Also, check the safety measures that the company has implemented to maintain their vehicles in a safe condition. At this transportation service Boston, they take pride in providing the best experience to customers for any event that you choose for transportation. Chauffeurs of this transportation service Boston are well trained and experienced to ensure a comfortable and safe ride.