Plan a Trip to Springfield MA with Limo Service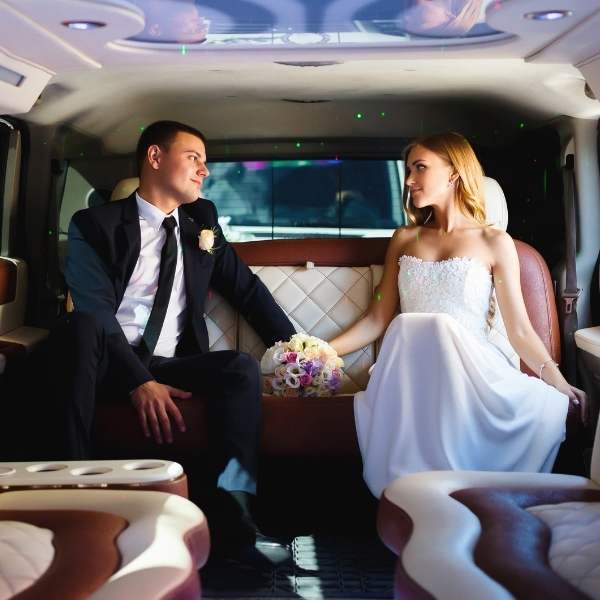 Limo Service Springfield MA
Have you ever been to Springfield before? Well, there is so much that you can explore if you are an outdoor person. You can have a peaceful joyous trip to Springfield MA because it is just 16 minutes away from Boston city. If you are the person who doesn't like to sit in a vehicle for multiple hours then the best trip you can plan right now is to book limo service Springfield MA from us and make it happen.
Now you might be thinking that why do you have to book Springfield limo service from us when you can drive your own ride? Now you need to ask yourself that if you are going to take the responsibility of driving then how you would be able to enjoy the trip? You won't be able to have a drink because if you are not sober, driving is not a wise thing to do. You would be putting your life and the people accompanying you on the trip at risk. If you are going to Springfield for the sake of having some fun then you need to avail the limo service in Springfield MA from Metrowest.
Book your ride from Boston to Cape Cod, Nantucket, or Martha's Vineyard today: 1-877-693-7887
Travel With Springfield Limo Service to Explore
Springfield is like a hub and you can find almost everything attractive, scenic, interesting, and much more there. There is something for everyone. If you are going with your family and you like to visit museums because you like to read about history then Springfield is like a plethora of museums. The art, the history, and there will be much more for you to explore in Springfield MA.
Especially ladies who like shopping can shop for hours in Springfield until they get tired. You will see the culture, and various vibrant shades when it comes to shopping in the streets of Springfield. Once you are done with shopping and exploring the last thing you would be looking for is going to be a fine dine-in area where you can have delicious food.
Springfield MA is like a friendly family place where you can have fun, have peaceful moments, praise the art and do much more things. All of this is possible if you have a ride at your service. You wouldn't want to travel in local vehicles, so you should take the Springfield limo service. You don't have to think anymore because you can simply get car service from Springfield MA from us. Yes book a ride from us that will take you to Springfield from Boston or if you are already there then our chauffeur will reach your pin location right on time.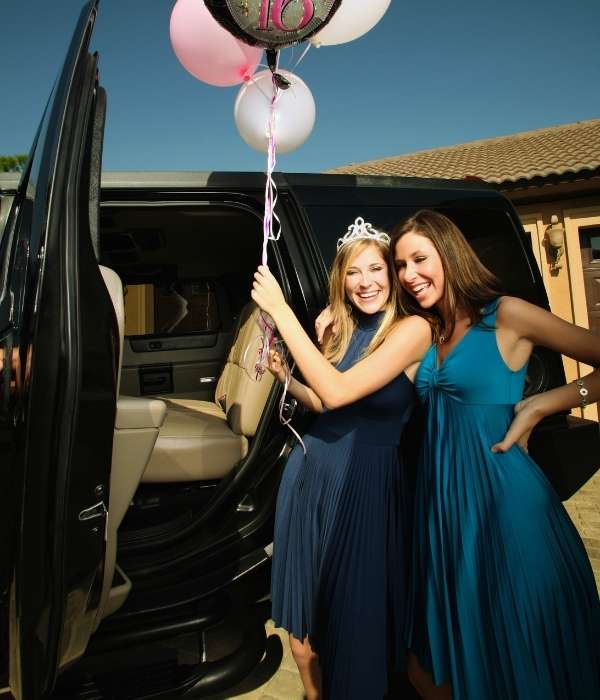 Plan a Night out with Your Mates
Everyone now and then gets tired of their lousy, bored or hectic work routine. So you need a break from everything and plan a fun night out a plan with your best people. How about you go to Springfield for your night-out plan? Driving your vehicle on a night out is out of the question. Booking a taxi also doesn't sound good enough. Your night-out plan has to be perfect so you don't end up feeling frustrated or angry with your friends.
Without thinking of any other option you can book limo service Springfield MA from Metrowest? Springfield MA car service is the perfect transportation according to your plan. There will be enough space in the ride so no one will feel tight or uncomfortable. Instead of traveling through an uncomfortable and super unhygienic taxi the best option you can book is to get your vehicle booked from us. You can go to Springfield if you want or if you just want to spend the whole night in Boston city you can do that as well. Everything is up to you. It is going to be your night-out plan so you can guide the chauffeur where do you want to go next? Our professional and experienced chauffeurs will follow your lead.
It is Time to Have Some Fun
Why do you have to look for a limo service Springfield MA? Are you willing to take risks by hiring your ride from a random company? Well if you are going to do this then you must the consequences of such an unwise decision. There is a possibility that the quality of service you were looking for, you don't get from that company.
Once you are done with traveling and when it is time to make the payment what if the company charges you a few extra pennies? Well, this is entirely possible because when you book a ride from a company you have no idea about than whatever you get served you will have to cope with the situation. So if you are not looking forward to having some kind of adventure but a smooth road journey without having second thoughts you can reach us at Metrowest whenever you need a ride.