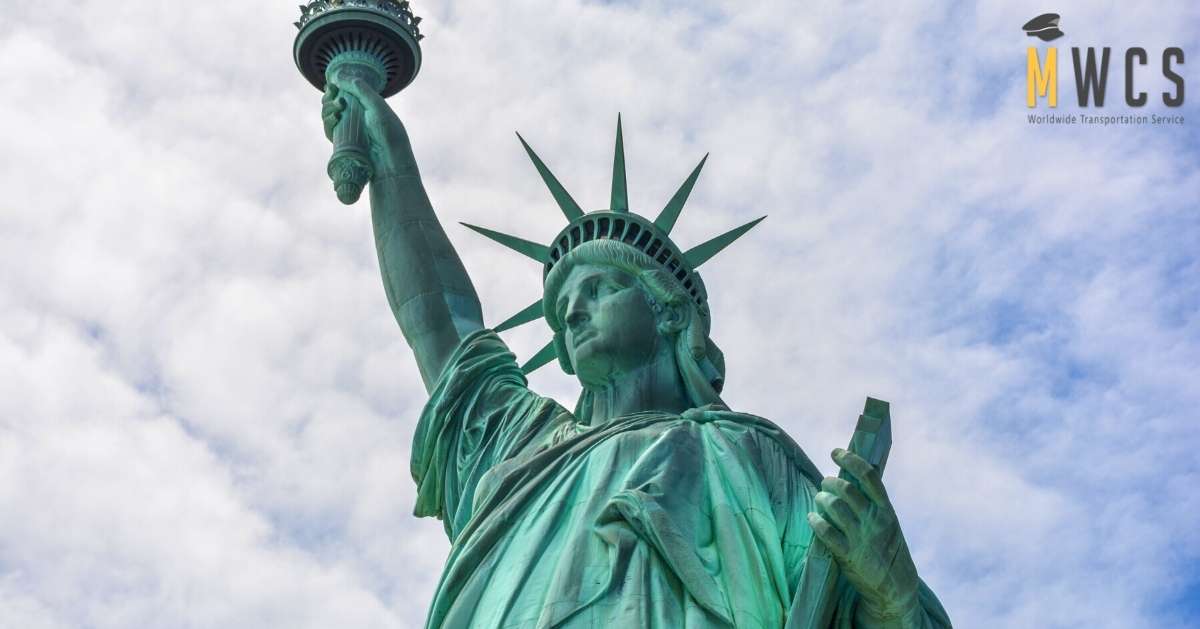 New York is included among the traveler's favorite destinies. There are a lot of fascinating things to do during travel to New York City.
Before all of these, all you have to do is to organize your travel tasks to make your tour go smoothly.
Make your budget.
Firstly, hire a decent car rental service to assist you through the whole mesmerizing sightseeing of New York.
Make a list of fine and reasonable hotels to stay in.
Select the places which you want to visit in New York City.
Choose the best food points to visit.
You can use maps.
Catch a Broadway show.
How to Travel Around?
Either you can reserve a car service to travel from NYC to Boston or if you are not hiring a Boston car service then you can use the local buses and taxis, trains, and ferries. You can also use Uber and Lyft. If you are saving money then don't use cabs. A boat tour is worth a try. New York subways are famous for their work. Traveling by Subway can feel like the NY city's residents. If you are going from Boston to New York then it is good for you to hire a high-quality Boston to New York car service to ease your journey.
Best Places to Visit in New York:
Central Park
Statue of liberty
American museum of natural history
Rockefeller center and top of the rock
Patrick's Cathedral
Bryant park
Metropolitan museum of art
Grand central terminal
Empire state building
National September 11 memorial and museum
Museum of modern art
Times Square
The high line
Chrysler building
Broadway
Brooklyn botanic garden
Best Hotels in New York:
The Carlyle, a rosewood hotel
The peninsula of new york
Park Hyatt new york
Baccarat hotel
The Langham, new york, fifth avenue
Mandarin oriental
The mark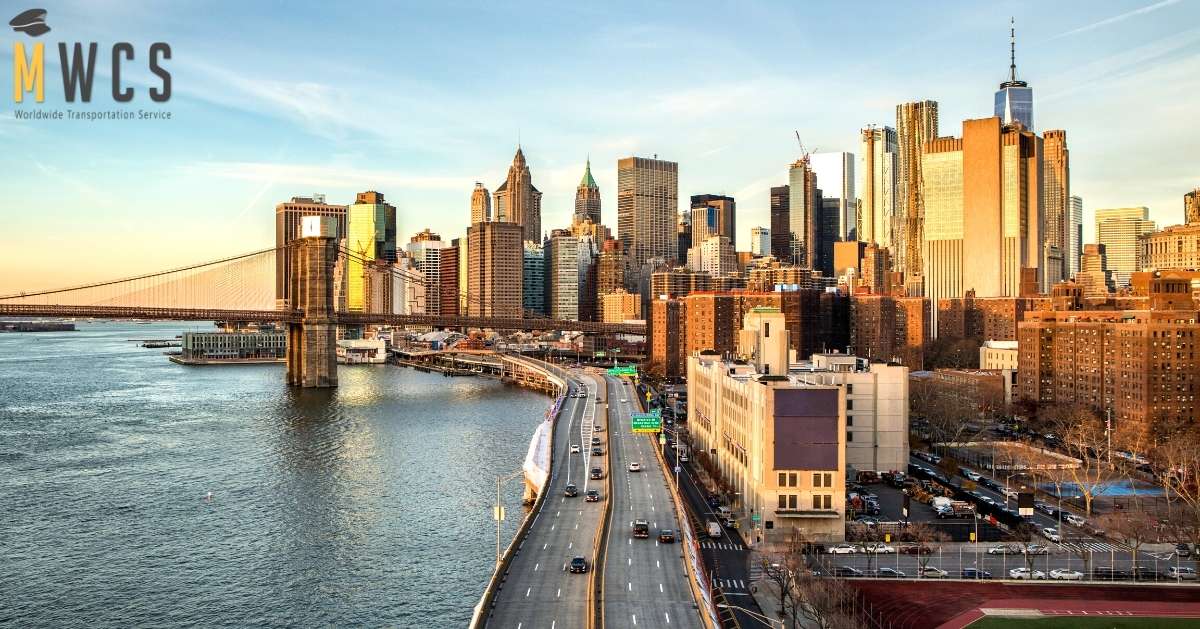 What Kind of Attractions Does New York Have?
New York City contains such incredible attractions that can't be described in just words. Many of these are given here.
Views can be seen from the top of the One World Observatory, Rockefeller Center, or the Empire State Building. Start your museum tour at The Metropolitan Museum of Art, Then proceed a few steps north to the Guggenheim Museum and finally the Museum of the City of New York, one of the best locations to study the history of the Big Apple.
Visit Little Italy for cannolis and Chinatown for dim food.
Visit a jazz club in Harlem, look around the numerous independent art galleries in Chelsea, go shopping on Fifth Avenue, and see the Statue of Liberty.
You could explore Central Park's zoo, carousel, lakes, and ice rink on your own for the whole day. A variety of gardens and meadows are great places to people-watch and, on lovely days, host spontaneous musical performances.
What Are the Best Ways to Travel to New York City?
The subway is the simplest and fastest way to get to New York City. During your time in New York, taking the subway is a great way to blend in with the locals. It is open round the clock. You can take a bus or taxi according to your budget and with ease.
You can also go for hiring a private car if you have a nice budget. There will be a lot of other benefits of hiring a car. Lastly, if you are going from Boston to New York then the best way is to hire a luxury Boston to New York car service. While Black car services in Boston are worth a try.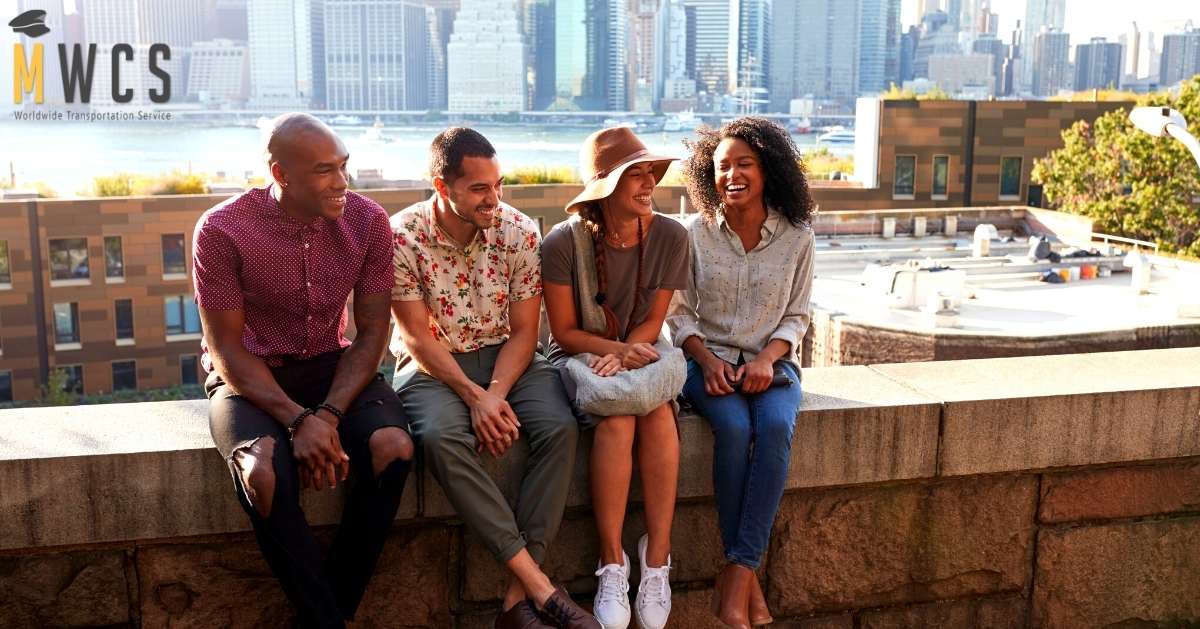 What Should You Not Miss When Visiting New York?
Indeed, there are lots of charms and places to visit there. But one thing is don't hassle to visit all the places on your short New York trip. You couldn't enjoy it this way because you will get tired soon. So for your assistance, here are some awesome places you should not miss while visiting New York.
Statue of Liberty and Ellis Island
Broadway
Brooklyn Bridge
Observation decks: Top of the Rock, One World Observatory
Little Italy and Chinatown
Metropolitan Museum of Art
Grand Central Terminal
Statue of Liberty and Ellis Island
Central Park
What Are Three Things New York Is Famous For?
New York City is one of the most important and well-known cities in the world's population. This active and energetic city, often known as the "Big Apple," is recognized for its exclusive stores, elegant Broadway productions, and high-flying corporate tycoons. Most of the people are already captivated by this city.
Numerous things make New York famous, but these are the most famous three things about New York:
Fascinating landmarks
New York subway signs
Yellow taxi cabs
Conclusion
If you are traveling from Boston then opt for Boston to New York car service, it can be the best choice for you, While traveling in the mesmerizing city of New York is worth a try in your lifespan if you are an outsider. Moreover, it is highly recommended to do planning before traveling to New York City.
Make a fine choice of how to travel according to your budget. For the first option, Black car services in Boston are also recommended if you are coming from Boston to New York City as a visitor.
Q) Do you need a car in New York?
Nearly everyone who lives in New York or has ever visited will advise against driving in New York City. Once in the city, the majority of individuals discover they no longer require a car because getting around is so simple with taxis and the subway. This could be a result of their inability to purchase an automobile given the high expense of living in the city.
This indicates that taking public transit is frequently a more cost-effective choice than owning a car and driving, but if you are a visitor and want to visit New York, then a top-notch Boston to New York car service is a need for you.
Q) How much money do I need to visit NYC?
The average daily cost based on what other travelers spent in New York City is around $238, so you should budget that amount for each day you are there. Past visitors have spent, on average, $39 on local transportation and $37 on food for one day. In addition, a couple can stay in a hotel in New York City on average for $274.
While the average cost of a 3-day weekend vacation to New York City is $2330 for a family of 4, $1801 for a couple, and $1059 for a solitary traveler.