Groton Limo service
Leave all your travel worries behind and hire us to turn your travel into comfort! As the premier limousine and town car service company based in Groton, MA, we specialize in providing expert ground transportation solutions for any event, both locally in Massachusetts and around the world. Whether your travel purpose in Groton is business-related or leisure, our experienced limo team is here to fulfill all your transportation needs.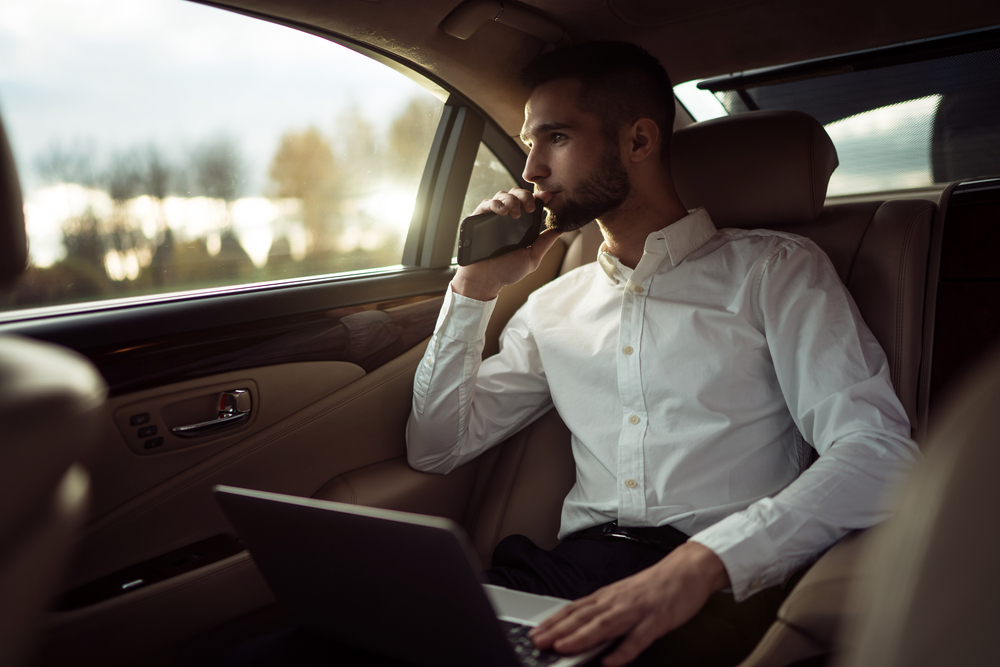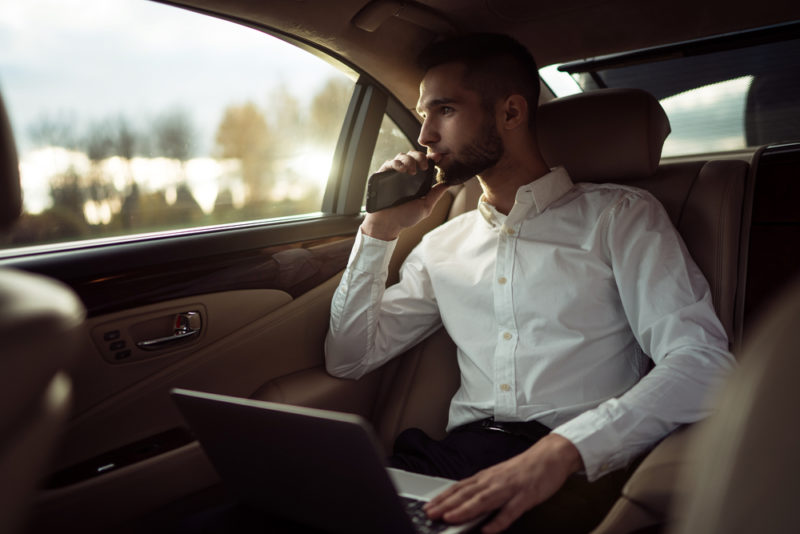 Our Transport Expertise in Groton
With extensive experience in organizing business and leisure travel, we cater for a range of occasions, including:
Car service by the hour

Directed services

Roadshow meetings

City tours, exploring all the sights and the Freedom Trail

Sporting events at TD Garden or Gillette Stadium

Concerts

Wedding town car services
No matter the occasion, we are committed to providing top-notch service to make your experience memorable and stress-free.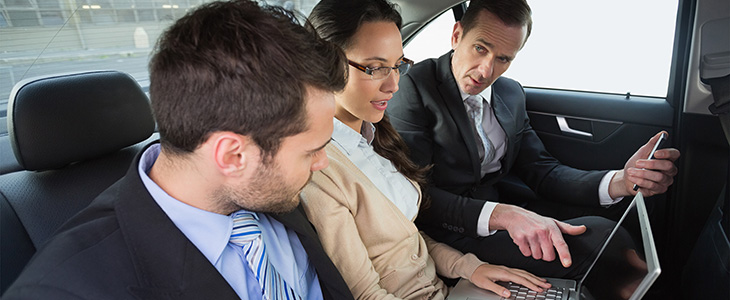 Ensuring Your Safety First Priority Groton Limo
At MetroWest Car Service, your safety is our top priority. We go the extra mile by disinfecting and sanitizing each vehicle before and after every run. From door handles to vehicle interiors, rest arms, displays, radios, and ventilation – we leave no stone unturned. Our worldwide limo chauffeurs are instructed to report any symptoms immediately, and ill drivers are promptly sent home. In response to current concerns, we have temporarily removed reading materials like magazines and newspapers from our vehicles. Trust us to provide a safe and secure transportation experience.
Planning a night out? Let us take care of your transportation needs. Whether you choose us, you're Groton Limo service is guaranteed a fantastic night without the hassle of traffic or parking. We'll even be your designated driver, ensuring you arrive at your destination on time and worry-free.
Special occasions
Our services extend to special occasions such as weddings and other milestones. From the grand entrance to the seamless exit, our team ensures that your special day is marked with elegance and style. Trust us to add a touch of luxury to your celebrations.
Why Choose MetroWest Car Service in Groton MA?
Vast experience in business and leisure travel
Professionalism, reliability, and luxury
Commitment to safety and sanitation
Tailored services for various events
Competitive rates and transparent pricing
For all your transportation needs in Groton, MA, and beyond, choose MetroWest Car Service. We're here to turn every journey into a memorable experience. Contact us today to book your limo or town car service in Groton MA!