If you are planning something fun with your friend or family and you already know not everyone will fit in a single ride then how you are going to execute the plan or you are going to cancel it like you people always do? Don't you think hiring a spacious bigger ride will solve this problem? You might get an idea of hiring two taxis and you all will meet at the destination but you are going to miss all the fun of traveling together. It is better to hire a single ride that has more space so everyone will fit in it but comfortably. You can book Boston corporate coach from the MetroWest Car Service. A chauffeured Boston corporate coach that will take you wherever you want so no one has to worry about the driving as well.
Boston Corporate Coach Benefits The Traveling Experience
Here are few reasons for which you might need Boston corporate coach because the number of people with you won't fit in a smaller ride.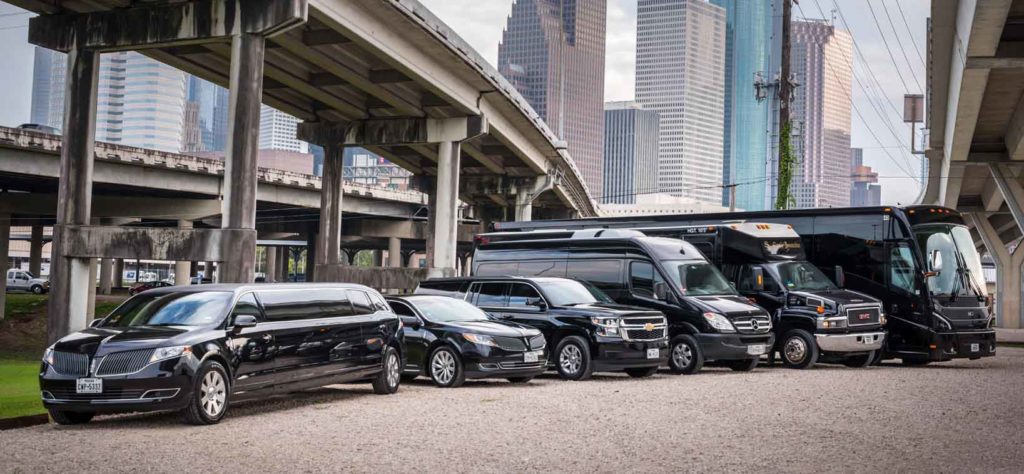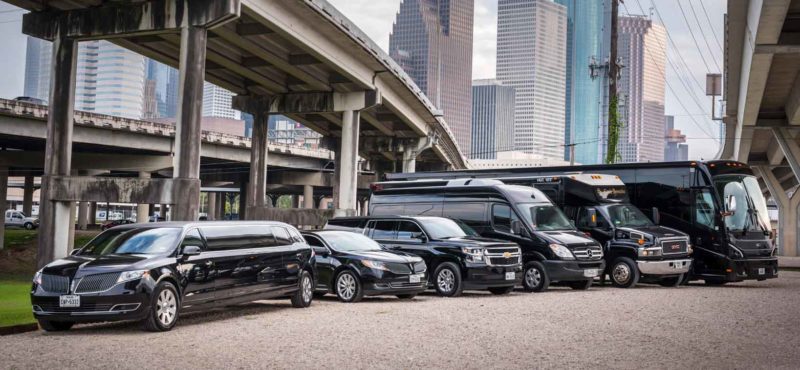 If you are going to Boston city because you wanted to explore its beauty and you are with your family or group of friends then you will look for a spacious ride if you want all your traveling partners to travel together. In this scenario, only Boston corporate coach would be a convenient ride. Without worrying about the transport you can travel to every attraction of the city with ease.
Perfect Entertainment Ride
For night outs when you know the number of people accompanying you than fitting in a single ride when you have got two options. Whether you can cancel the whole fun night out plan or you can simply book Boston corporate coach. If you are thinking of driving your ride then you are taking a risk because night outs are all about having fun and cocktails. When you have alcohol in your system driving is not the best option for you. So it is better to sit back and enjoy the ride.
Attend Meetings
When you have a hectic meeting schedule tomorrow so you won't be able to drive your vehicle. You can do one thing at a time whether you can focus on your work or drive. So the best option you have is to book Boston corporate coach pick your colleagues to discuss the project before you reach the destination. You can use the WiFI facility in the ride for the final touch-ups of your presentation.
Exciting Plans
You can book Boston corporate coach from a prominent company whenever you want. This ride will make your traveling plans a bit more exciting if the plan is for having fun with your loved ones. On the contrary, if you hire this ride for business reasons then you can work on the project before you reach the destination. This company offers services 24*7 so you can get your ride booked whenever you want.