Car service to Newark airport
Car service Newark airport offers CT to Newark airport transportation. Book your airport ride according to your travel needs. You can check all the vehicles from our fleet and choose the one that suits you best. Whether you have to catch an early morning flight or a late night flight, we are at your support 24/7. Make your Newark airport travel experience happier and more efficient. Our CT car service to Newark Airport offers reliability, convenience, and peace of mind. All our vehicles are spacious, well-equipped, and well-maintained, allowing us to stay comfortable throughout the ride. Comfort and amenities are remarkable. It's a must-try experience that you shouldn't leave for.
Our airport car service newark company operates all day and night. So you can book your ride anytime. We are there for you all around the clock. Metrowest car service newark always has contingency plans and cars for backup. To make sure that our clients can rely on us anytime. Even in uncertain circumstances, our service is a reliable transportation option for you.
Cheapest Car Service Ct to Newark Airport
For those who want to find the Cheapest airport car service from Newark to CT is a great option. It will satisfy all your travel needs. You will get a fixed price quote or a package that you select. Depending upon the car and package you are choosing. Regardless of the traffic situation and conditions of routes, our prices are fixed. This aspect eliminates all uncertainty about price of the ride.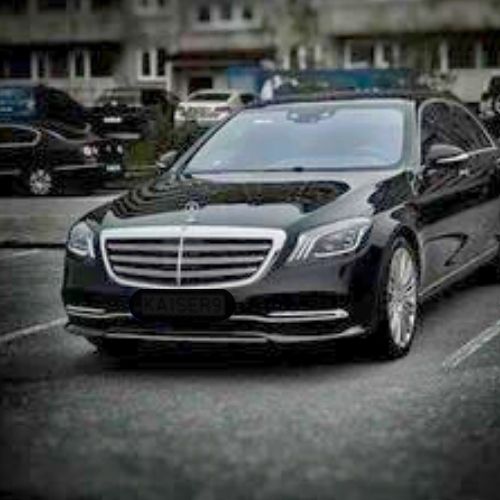 Booking CT car service to Newark airport ensures timely pick-up or drop off service. Save yourself from the hassle of public transportation or taxi rides. Our company always knows traffic conditions. We closely monitor flight schedules and traffic. Metrowest Car Service to newark airport adjust pick-up time accordingly so you could have a convenient ride. Traffic jams or changes in flight timings we take into account every potential delay, and we take care of our customers in every possible. So avail this opportunity to get remarkable service quality. Instead of relying upon public transport go for a car service CT to Newark airport. Our newark airport car service is extremely efficient at providing top quality service.
Frequently Asked Question
Why should we use Metrowest car service to Newark Airport?
It is an ideal choice to invest in because it offers safety, punctuality, and premium transportation car service to newark. Caring about customers' comfort and peace of mind. Also, it is affordable. It is worth the money you pay.
Is it safe to book a CT limo service to Newark Airport?
Absolutely, we conduct a thorough background check of every driver to ensure our client's safety, and all vehicles are well equipped with the latest security features. Our customer's safety is our priority. We are committed to providing safe and punctual translation services.
How to book a car service from Newark airport?
Booking a car service from Newark is extremely easy. You can go to our website and select the ride you want. Our website is user-friendly and can be used easily by anyone. Furthermore, we are accessible 24/7. So go to our online system and get your desired ride anytime.