Car Service Rhode Island
Experience the fusion of opulence and cost-effectiveness with our esteemed car service.
Metro West's Best Car Service in Rhode Island
You have reached the foremost car servicing enterprise in Providence. MWCS offers exceptional car services across Rhode Island. Make a grand entrance to any business meeting or function, exuding elegance and sophistication. Our organization boasts a team of highly skilled drivers dedicated to providing efficient car service in RI, ensuring that you reach your desired location in a timely manner.
Whether one is in need of a reliable car service Rhode Island for a noteworthy occasion or seeking a limousine for a wedding ceremony, our services provide a stylish and elegant transportation experience. Our organization offers comprehensive door-to-door transportation services for cars and limousines. When it comes to finding the most prominent car and limousine service company in Rhode Island, there is no need to make any further inquiries.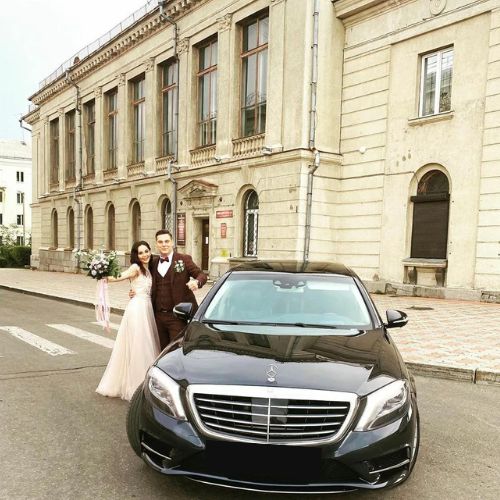 Our company's chauffeurs consistently demonstrate reliability and punctuality. Passengers are advised against relying on vehicle service at T.F. Green or Logan Airport since there is no need to wait upon arrival. Our services provide prompt and timely pick-up, guaranteeing passengers will find us readily available upon their arrival. Metro West offers comprehensive transportation services for a wide range of occasions.
Our organization possesses an impressive assortment of contemporary cars that may be utilized for various scheduled events or occasions. If you are in search of a car service or limo hire in Rhode Island, we kindly request that you contact us at your earliest convenience.

Airport transportation services in RI
Metro West Car Services has established a presence in the airport transportation service sector for a period exceeding ten years. Our company takes great satisfaction in providing highly dependable ground transportation car services in RI for travel to and from local airports. Regardless of whether you are arriving at Logan-BOS airport, or departing from TF Green-PVD or JFK, we guarantee punctuality in reaching your destination.
Metro West provides a cost-effective airport car service in Rhode island renowned for its pleasant, sophisticated, and pristine transportation experience. We are recognized for offering the most reasonable prices in the industry.
Airport transfers can cause significant levels of stress. At Metro West Car Service Rhode Island, we provide customers with a convenient online reservation system.
The provision of transportation services to and from airports.
Reasons for selecting our Rhode Island Airport car Service:
Our car service RI offers round-the-clock availability without elevated surcharges during early morning or late-night hours, distinguishing us from the majority of our industry counterparts.
The drivers employed by our organization have received comprehensive training in monitoring flight schedules and have been given explicit instructions to be there at the designated car pick-up location upon your aircraft's arrival.
Additionally, our company provides airport meet and greet services, available upon request. In this service, our driver will meet the guest at the baggage claim area. Subsequently, they will provide aid in escorting you to the designated car.
The inclusion of GPS monitoring in all of our cars enables us to optimize route selection and mitigate safety concerns. The mechanism enables us to arrive and depart from the airport promptly.
Luxury Car Service Rhode Island
Our professionals understand ground transportation challenges. Metro West simplifies business car service ri with our prompt guarantee and continuous tracking. Rhode Island Car Service is always around to help you achieve your event goals. Our support staff will put up your conference and event displays. Confirm your booking immediately and contact us about our corporate vehicle service before your event. To ensure the most accurate travel arrangements, your meetings and events coordinator is available 24/7 to manage the many event options. We will respond to all changes and remain devoted to you. Each event has a unique corporate car service in Rhode Island demands. Our team will help you find a car, SUV, or van that meets your needs and budget. We GPS track our fleet to coordinate huge corporate fleets and get them there on schedule.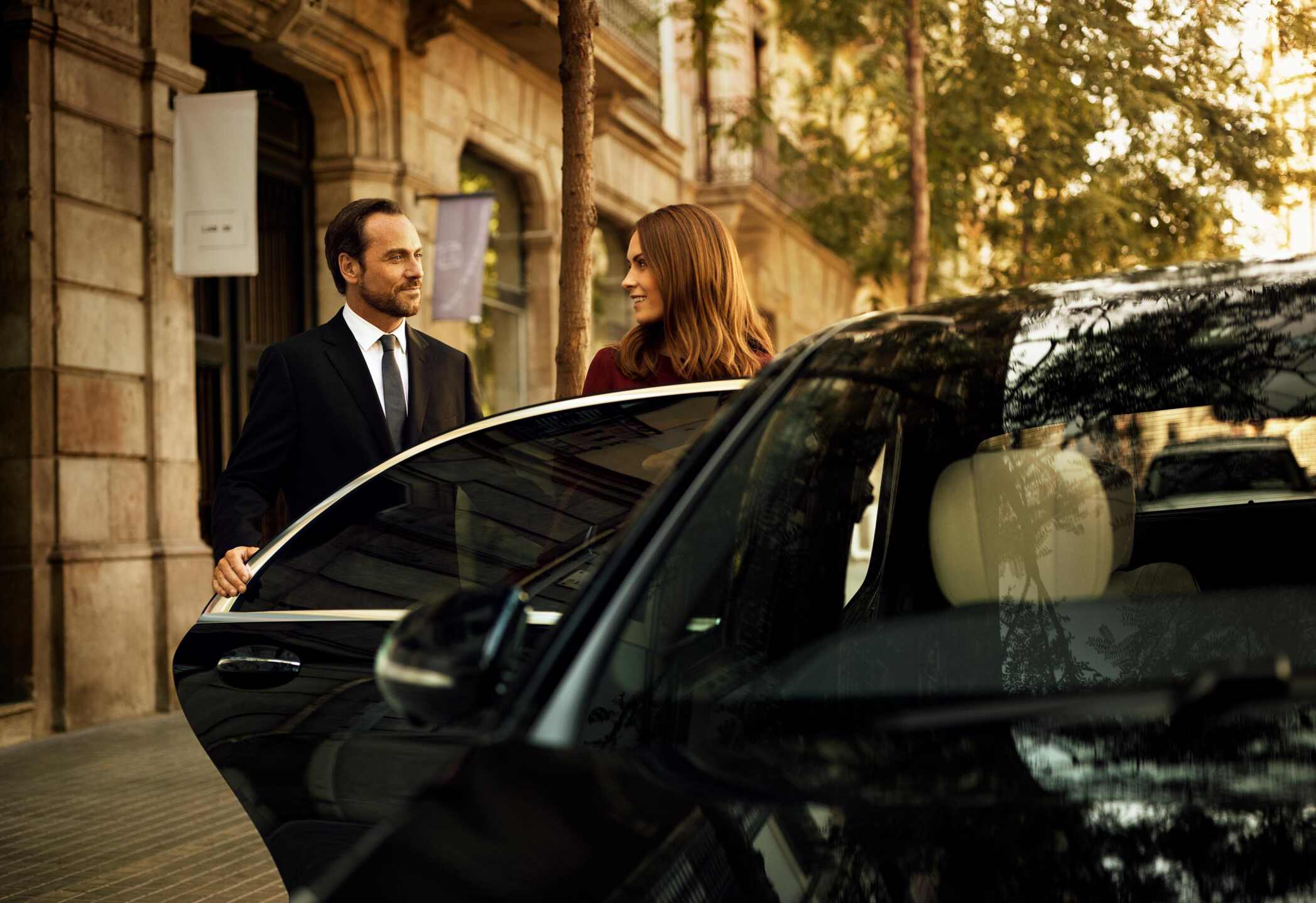 You will ride in a professional luxury black car. You'll start well wherever you travel or meet someone. Metro West has the appropriate car for solitary or group travel. Luxury cars, SUVs, and executive sprinters are available for business transportation.
You and your visitors may travel in the cleanest and nicest car service. Metro West disinfects its cars between client trips, screens its chauffeurs, and communicates with local and state government organizations to ensure safe, private transportation.
Hourly Car Service In Rhode Island
Metro West Car Service is the leading RI chauffeur service for black cars. Our costs are lower than any Rhode Island vehicle service. Metro West lets you hire cars by the hour. One of our flat-rate automobile services requires a minimum of two hours. Hourly car service Rhode Island provides consumers peace of mind. Professional chauffeurs are trained to drop you off as instructed. Our hourly service offers exceptional comfort.
Rhode Island's top hourly black car rental and service is Metro West. Explore Rhode Island and its surroundings with stylish transportation. Luxury cars, sedans, and SUVs are available for larger equipment. Relax from routine driving and enjoy the freedom to go at your own leisure. We offer two-hour minimum car rentals for hourly service. Escape the daily driving and parking stress.
You can easily book an hourly car service for all your travel needs in Rhode Island. Metro West can help you find the right executive car or group transport for a birthday or wedding. You may save event planning stress by hiring a chauffeured transportation service. Our courteous chauffeurs will pick you up on schedule and bring you to MA, RI, or NH.
Hourly black car rentals are ideal for:
Personal transportation to parties, weddings, and other social occasions
Corporate event transportation for personnel and clients
Recreational transportation for sporting or entertainment activities
Call us today for more!