Car Service from Hyannis to Boston
The Hyannis Car Ride that makes your Road Trip Pleasant
Even if you don't like to travel much still you can't cut off-road trips from your life. You will have to travel whether you feel comfortable or not. There is one thing that might help you to deal with your situation with road trips and that would be your ride. If you don't think that you can handle driving your from Hyannis to Boston then how about you let someone professional do this for you? You can simply book a car service from Hyannis to Boston from us. There are other ways through which you can go to Boston city but do you really think that they are going to be comfortable like our Hyannis car service to Boston? A chauffeured limo will take you to Boston city and you don't have to do much other than just resting at the back of a limousine's comfortable leather seats.
If you have company then you can enjoy having a little chit-chat with them before you reach Boston city. Everyone is going to love this choice of yours that you booked one of the luxurious vehicles for the road trip. Whatever the reason for your traveling is but if you don't want to end up getting all angry and tired then the best decision you can take right now is to book our limo service from Hyannis to Boston.
Book your ride from Boston to Hyannis today: 1-877-693-7887
Take a Trip to Hyannis
Don't you think that you need to take a day off from your work and have some fun with your loved ones? Everyone deserves this kind of relaxing moment after a while. If you are up to a road trip then Hyannis is one the best place for a one-day tour. There is so much you can do there as you can watch the whales show or island hopping, or if you are feeling so much tired and stressed then how about a good spa session? You can have all these relaxing moments when you finally reach Hyannis.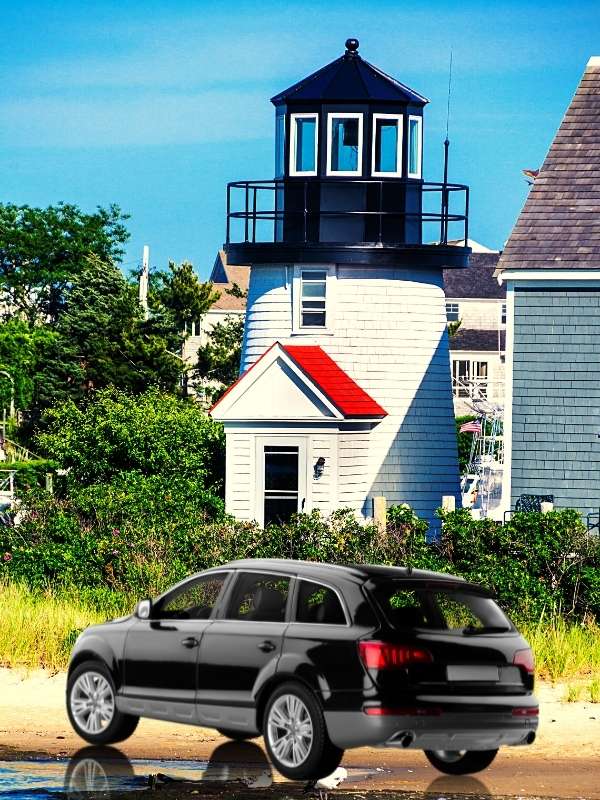 What type of transport would you like to choose if you are planning this Hyannis trip? You can choose bus service, book a taxi or drive your own ride. Well, these options don't sound much interesting but the best option that does sound interesting is car service from Hyannis to Boston from Metrowest. With the comfort and space, you will have to in a limo, you won't be able to get in all the options we have mentioned before. No one is going to feel uncomfortable in our ride.
This journey of about 1 hour and 41 minutes to be exact is going to be the best road trip of your life so far if you make the right decision right now. The Limo service to Hyannis is just what you need to have a wonderful tour to Hyannis with your loved ones without facing any inconvenient situation.
Looking for an Economical Ride in Boston city for Hyannis?
There is a false perception that people have built-in their minds about chauffeured services and that would be the high fare of the services. Well, there are companies that do offer high fare chauffeured limo services but this is not the deal with us. We are offering these services so you don't have to travel through any other means of transport in which you are not going to feel comfortable.
We have plenty of economical Boston car services that won't make a hole in your wallet and you can have a wonderful travelling experience. Still, if you have got any query in your mind that is stopping you to get your ride booked from us then how about a little friendly chat session with us? You can get the answer to your queries, even get a quote for your travelling plan, and then decide whether you want to hire us or you can compromise on your comfort level and many other things by not letting us take charge of your road journey.
Get the best ride booked from us
You don't have to worry about your travelling plans anymore because now you have Metrowest in your city that will help you in executing your road journeys in an easier way. You won't have to drive the vehicle yourself because now you have an option of booking a Hyannis Chauffeured ride in Boston from us.
Our professional and experienced chauffeurs know how to make your travelling convenient, pleasant, and restful. You just have to let us know your travelling details and our chauffeur will be at your location right on time. There is no way that our chauffeurs ever get late because we do understand the value of your time. Whether you want to travel to Boston city or you want to go to Hyannis, our chauffeur limo will take you there.