Car Service From Boston to Providence
You might know that Providence is the hometown of Brown University. For this reason, this place is known for its nightlife. There are trendy bars, shops, and cafes that enhance the champ of this city. If you are willing to have some fun in Providence then what are you waiting for? It is time to plan a trip to Providence and check out what this city is offering to you? It would be a good break from your daily boring or hectic work routine.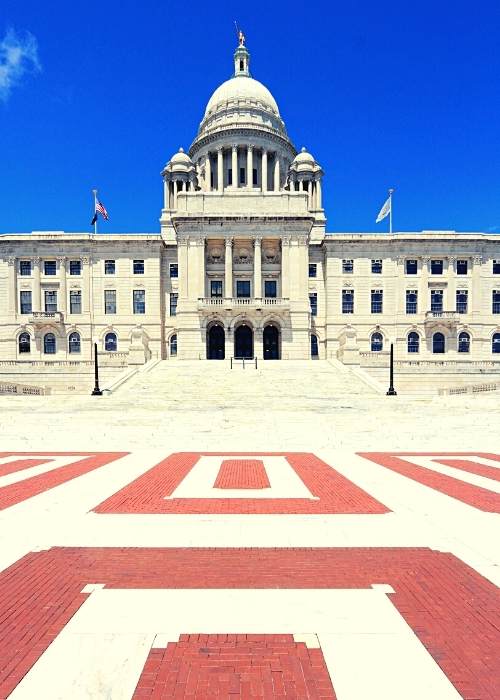 So now if you are planning to go to Providencethen what about your transport? Yes, you're transported because you will need a ride to cover the distance of 1 hour and 6 minutes from Boston City to Providence. If you are not in the mood of taking your ride because that way you won't be able to enjoy your trip then the best option you are left with that is more reasonable than a taxi or a public bus is a car service from Boston to Providence from Metrowest. This way you or any of your traveling don't have to take care of the driving seat.
A Night Out in Providence RI
For a night out what do you think what the type of ride you would be looking for? Don't you think that it has to be luxurious, spacious and chauffeured too? If you think that you can take care of the driving seat while others are having fun then it is totally fine with us. On the contrary, if you also want to be a part of the fun gang and you don't want to become a driver for everyone else then you need to book a Town car service Providence from us.
Providence City is known for its nightlife because there are so many bars, cafes, etc. It is not away from Boston city so you can go there and have the best night out of your life. For this, you will be needing a car service from Boston to Providence. Isn't it better to book a ride from Boston to Providence and then you can spend the whole night there having fun with your bunch of friends? There is so much to visit and explore in Providence but all of this is possible if you get your night-out ride from us. Without the right side, you won't be able to enjoy the night. Plus you might not have much idea about the places in Providence but our professional chauffeurs do know. You can make your night out plan with us and let us make it best for you.
Make Yourself Comfortable in a Car or Limousine
Without feeling comfortable do you think you will be able to enjoy your journey to providence? Whether you want to go to Providence for having some fun, you want a visit to Brown University, or for any business reason, you will need a ride that will take you there and help you to explore the place conveniently. Taxi is not a convenient option so without thinking of any other option you need to book a car service Providence RI from us.
Whether you need a limousine or any other ride, you can have a look at our Fleet service in Providence. There are plenty of rides on the list you can book your vehicle. You don't have to worry about anything else when you have booked us. Just have to let us know the exact details of your traveling plans. You won't get late because our chauffeurs are quite punctual so you can trust us with your road trips.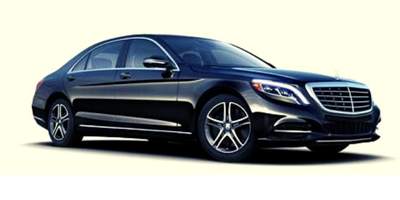 Are You in a Need of a Car Ride to Providence?
Sometimes you have to travel on an emergency basis. If you can't take your ride or you have none, then booking a ride becomes the most logical option. This is the most convenient option because a chauffeur will take you wherever you want to go. If you need a ride to Providence then it would be better than without checking for any other company, you simply let us know that you are in dire need of a chauffeured comfortable ride.
Why you shouldn't get your ride from any other random company. The reason is that you might not get the services you were looking for. Sometimes there are hidden charges that the company might not tell at first. This doesn't happen with us and still if you have any doubt wandering in your mind. Then get a quote for your traveling first. You will only get charged the amount that you were told in the first place. If you are in Providence and now you want to go Newport to Boston city then book Providence to Boston limousine service from Metrowest.