Why you have to take risks when you have a flight to catch? You already know the traffic condition of Boston city and you might get stuck on your way to the airport if you take a single wrong turn. Once you get late there is no chance you catch the flight and you will end up missing it. If you had to travel for your important business affairs then you are messed up. So, when you take such decisions, you are putting a lot on the stake that you better not. So, think wisely and decided whether you want to be at the airport on time or you want to take a risk of booking a taxi from the street side? If you change your mind then we provide an efficient Boston airport limo service that will help you to reach the airport before the boarding process ends. Yes, our chauffeured Boston airport limo will take you there. Our service goes both ways whether you want to get to the airport or from the airport to Boston city.
Boston Airport Limo Managing Special And Official Meetings
There are a lot of reasons when you need some sumptuous car service towards the airport. You might be going out of the city with your loved ones or you may be planning an official meeting with your business partners. Limousine is the most suitable vehicle for this kind of traveling. Don't you want to travel comfortably? Well, if yes then you must get your next road trip vehicle booked from the Boston airport limo. So today we will discuss a few reasons for hiring a ride from our Boston limo. Sometimes you book a ride from any random car rental company but you don't get high-quality services like what if the ride wasn't cleaned enough or the ride just stopped on the way to the destination. This happens if the company doesn't take care of the car's engine. But it won't happen to us.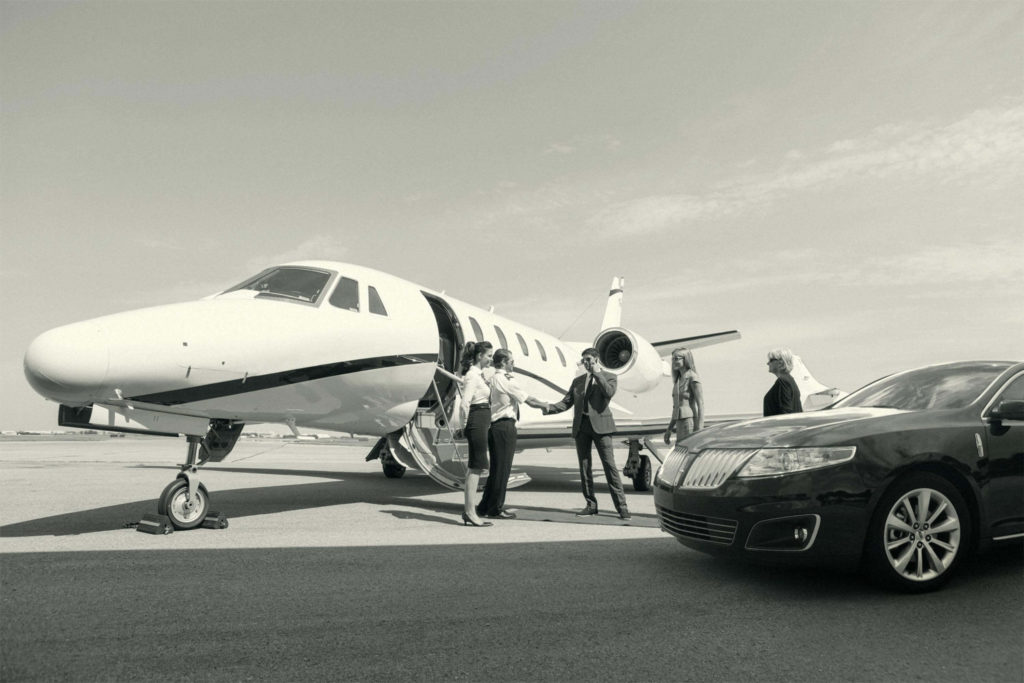 We do understand your concerns when it comes to traveling. If you are hiring an executive ride then it means you never compromise on your traveling standards and comfort level. Boston airport limo tries level best to provide you a restful journey. Our vehicles are highly maintained and there is no way that our vehicle just stops without any reason or damage while you are in it.
Fleet Services
It is not about luxurious rides always. Sometimes you look more like a spacious ride than a luxurious one. When you plan something and for the execution of that plan you'll need a ride with a capacity of about 10-15 people then how about you book the stretch limo, sprinter bus, or an SUV from our Boston airport limo? In our fleet list, you will get a variety of luxurious, comfortable, and spacious vehicles. Don't worry about the maintenance of all the vehicles, because the chauffeurs take good care of every ride even if it goes for a spin or not. Don't let your plan towards the airport spoil and canceled because of transport reasons. Just make a call to us, discuss your traveling plans, and get a quote first. You might want to hire the ride instantly right after you get a quote. For more options, you can check the few fleet lists below.
Luxury Sedans
Premium Sedan
Luxury SUVs
Premium SUV
Luxury Stretch Limos
Mercedes Sprinter Van
Mini Coaches
Major Coach Rentals
Luxurious Class
You must make your special events more momentous. But how you can add a little spark to your already special occasions? For example, your prom night is approaching, you finally managed to ask your favorite person for the prom then how you are going to take them there? If you are thinking of taking your partner in a taxi then this is not cool at all. Your parents might not allow you to drive their vehicle. How about you hire a limo for this exclusive night of your life. Prom night is from where your actual journey starts where you make memories. You can take your partner to the prom in a luxurious limousine from our tremendous Boston airport limo.
Our Professional Chauffeurs
When you hire a random taxi without knowing whether the driver is professional or just a newbie in town. If the chauffeur is new in town and has no idea about the routes then you might get stuck with that person in any street, not so well lighted area, or in a traffic jam. This might be the worse decision of your life that you preferred hiring a taxi instead of a luxurious ride from us. Boston airport limo only hires a professional experienced chauffeur who knows the safest and shortest routes so you don't get late from reaching the airport or any other important business meeting venue. Our chauffeurs will be at your provided location even before time so you don't have to wait for them.
Taking Your Stress Out
The most stressful traveling we know so far is airport traveling. Never take a risk especially when you have a flight to catch. Just book our high-end Boston airport limo service in advance so everything goes smoothly in the meantime. Our chauffeurs know how to satisfy their clients with their driving skills.