You might not feel the urge of hiring a ride for your airport traveling in advance right now but what if you don't get a ride in the meantime? How you will be able to manage traveling to the Boston Logan International airport before the boarding process for your flight ends? Yes, this might happen if you don't get a taxi on time or if the driver doesn't know the route exactly. You might end up missing your flight. So this is the most important reason for booking transport in advance. How about you book Boston airport limo from the MetroWest Car Service? Yes, a chauffeured Boston airport limo will be your transport. Plus it is not going to be expensive because the services are quite economical and affordable for everyone.
How Boston Airport Limo Is Beneficial For Traveling
Everyone knows limousines are one of the luxurious rides in the world and it will only make your road trips much more luxurious and comfortable. Here are few other beneficial facts about how Boston airport limo will make your airport traveling easier and luxurious.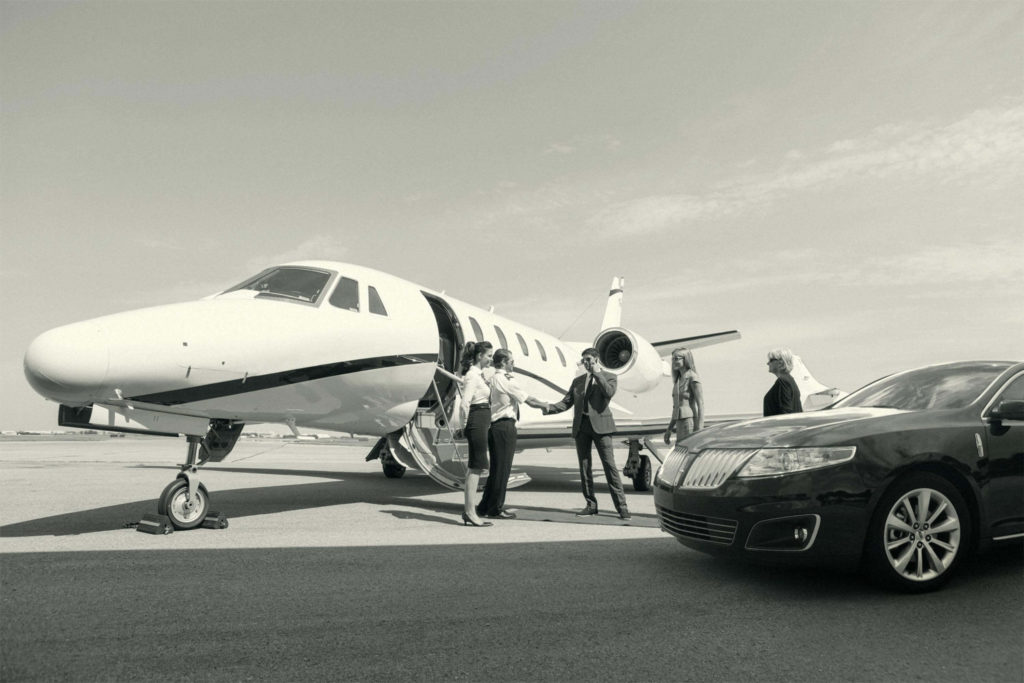 When you have to travel alone then the situation gets a little tense especially when it is night. You must choose the safest ride so you don't end up in any troubling situation. When you book a ride from this Boston airport limo you get full information about the ride and the chauffeur. Even when you are in the ride someone from the company headquarter will be looking over your ride just to be sure that you are not in any critical scenario and everything is going smooth.
No More Stress
Airport traveling is kind of a stressful one because you will have fear of missing the flight. If you are coming back from somewhere then you are not going to be left with any energy of finding a comfortable and spacious ride on your own. So for both situations, you can hire Boston airport limo. The chauffeur will take care of your luggage so you can relax on the back seat of a luxurious limousine hired from this Boston airport limo.
Comfortable Rides
It is quite obvious that a limo is going to be super comfortable. You will need this comfort level especially when you will be already stressed about other things like the reason for your traveling and with no energy left. So you will be able to relax a bit or even take a nap if you are frustrated and exhausted. A comfortable Boston airport limo will make your journey restful so you can get a little peace.
Without Any Stress
Don't take the stress anymore because you have a flight to catch early in the morning or late at night because you have Boston airport limo at your service. Just book it from the MetroWest Car Service in advance if you don't want to take any risk.