Many occasions start from the airport or end at the airport. Many luxurious events need a limousine car to assist you with a class. Have you ever thought about why seeing celebrities riding a limousine in a movie or to an award show leaves you longing for a similar ride for you? It is the sheer luxury and style that a Boston airport limo offers that make you want it for your next travel too. Your mind begins to wander to all those events or occasions on which you too can make memories by traveling in a limo and feel like royalty. Here is our recommendation list of occasions in which hiring a Boston airport limo is an absolute must.
Services You Can Get From Boston Airport Limo Service
If you ask any high-school student what do they look most forward to celebrating? Almost all of them will say it is Prom night. It's the one night where they feel they have accomplished something and can celebrate it with their date and close friends together, a night which they will remember for as long as they. Hiring a limousine from Boston airport limo is a sure way of making those memories everlasting.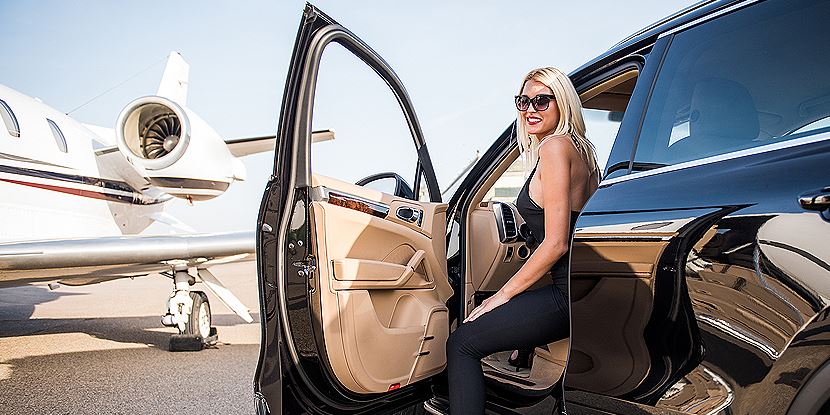 All travelers can loosen up and unwind in the lap of luxury on their way to the event. Boston airport limo makes it possible to ride with all of your friends in a manner that is both convenient and lavish, letting the entire group enjoy together throughout the route. It can be cheaper for parents too as they even the cost of the limousine making it a more reasonable choice for everybody to show up together like VIPs and have an amazing time.
Manage This Situation
As an adult, your wedding day is what you want to be the most special day of your life and you plan it for months just to have an extraordinary time. It's the one day in which all eyes are on you and feeling like a VIP is inescapable. Reaching your venue in a limo is not only the perfect luxury experience you can give yourself but also the most convenient and comfortable one. You do not have to worry about crinkles your dresses as there is ample room to not only accommodate the bride and/or the groom but also your closest family members and friends. Manage this kind of situation with Boston airport limo service.
The Best Choice
As birthdays and anniversaries come every year, a lot of us are often at a loss on how to celebrate and make it different than the previous year. On the bright side, some people know how to do something meaningful and do it like a pro. What could be more meaningful and uplifting than celebrating your day with friends and family in a lavish chauffeur-driven limo? If the guest list is known and everyone can be picked up easily hire the party limousine/bus from Boston airport limo. This is the best choice you can make for your occasion. It can be amazing how much fun you can have by hiring a limousine service, particularly if you plan with a group of loved ones to tag along and start your fun the very minute you get inside the limo.