Best Limo Service In Stoneham MA
Enjoy the right blend of timeliness and luxury while traveling with us!
We are always ready to fulfill all your transportation needs with unmatched professionalism and reliability.
We specialize in organizing seamless business and leisure travel experiences in Stoneham. Whether you require car services by the hour, roadshow meetings, Boston airport transportation, or a city tour exploring the Freedom Trail, our versatile services cater to all your travel needs.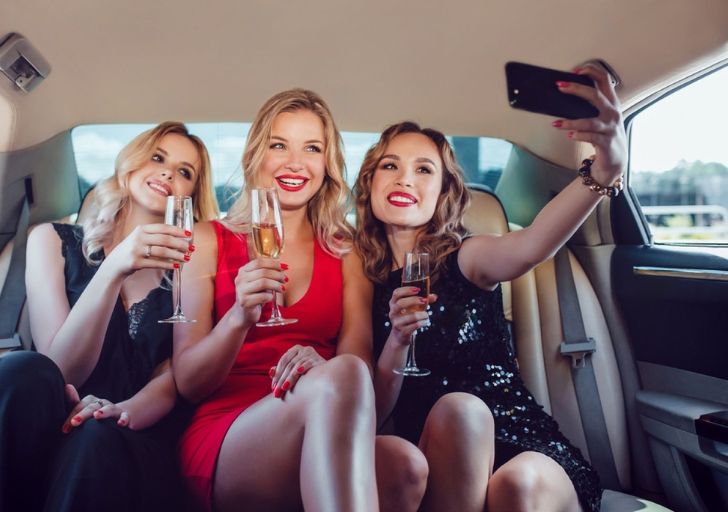 CLICK HERE TO CHECK OUR Services
Stoneham Airport Transfer service
For stress-free arrivals or departures at Boston Logan International Airport, our meet-and-greet service ensures a smooth transition. We monitor flights, assist with luggage, and provide chauffeur-driven limo transfers to your destination. Our commitment to punctuality and customer satisfaction sets us apart in airport transportation services.
Corporate Events and Special Occasions
Making a lasting impression at corporate events or special occasions is essential. Whether it is a sporting event at TD Garden, a concert, or the most memorable wedding town car service, our fleet of luxurious vehicles and professional chauffeurs add sophistication to your events.
Stress-Free Stoneham limousine Service
We disinfect and sanitize each vehicle before and after every run. This includes door handles, vehicle interiors, rest arms, displays, radios, and ventilation systems.
Chauffeur health monitoring
Chauffeurs are instructed to report symptoms immediately. Drivers showing signs of illness are promptly sent home, ensuring a healthy and safe transportation experience.
Reading material removal
To minimize contact points, we have temporarily removed all reading materials, such as magazines and newspapers, from our vehicles.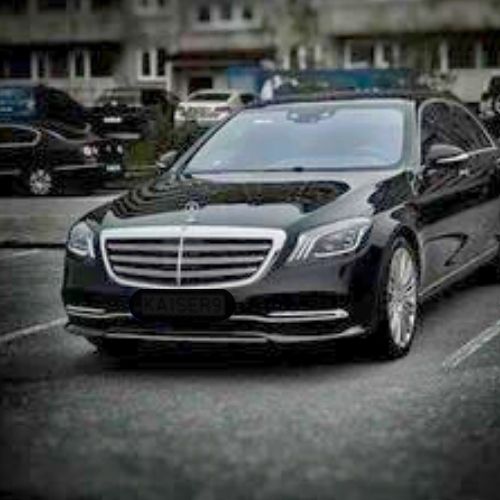 Why Choose Metrowest Car Service?
From meticulously planned airport transfers to flawlessly executed night-on-the-town services, our attention to detail sets us apart. We ensure your journey is seamless and enjoyable.
We offer a range of services tailored to your unique requirements, providing flexibility and customization to meet our clients' diverse needs.
Our chauffeurs are not just drivers but professionals dedicated to delivering outstanding service. Their professional behavior ensures a positive and memorable experience for passengers.
Contact Metrowest Car Service In Stoneham MA Today
Contact us today to book your premium limousine experience in Stoneham, MA, and stay comfortable yet safe during your trip!