Limousines are those shiny, glossy, exotic vehicles that can add style and glamour to even the most regular or mundane occasion. You can hire a sumptuous limousine from a Boston chauffeur car service at so reasonable price. Limousine is all about having the best time and an amazing memorable experience with either your soulmate or family or group of close friends. Most probably a limousine depending on the event you intend to go to. However, the fun part can sometimes go out of hand and can be unsafe for all the passengers riding, as limos are still cars. And as with any car, there are basic safety precautions that must be followed at all times.
Boston Chauffeur Knows Temptations That Can Be Unsafe
As limos are big and not a usual car, people are tempted to do all different things that otherwise are seen as dangerous in a small car. But guess what, limo is also a car on road and all safety measures apply to it as well when you hire it from a prominent Boston chauffeur. A lot of times, people are tempted to imitate their favorite celebrities riding a limo, standing up through the sunroof, screaming at the top of their lungs. Many unfortunate accidents have taken place due to this over-excited behavior. Keep this in mind, standing up in the sunroof is illegal in any state, potentially very dangerous and unsafe.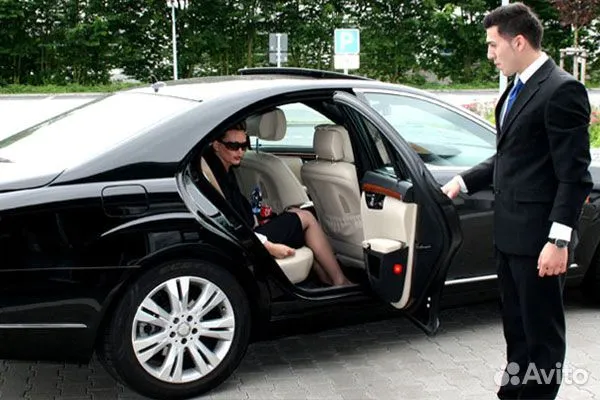 Another common temptation is to give up on wearing seat belts as limos appear big sturdy vehicles. It may be a buzzkill for some people, but the law applies in a limo too. Many people are injured and some even die every year due to not wearing seat belts in limousines. Avoid this fatal mistake at all times. Boston chauffeur service will give you the guidance to travel safely. Only this car rental service will teach you before you start your excursion. So make your traveling luxurious with a Boston chauffeur and safe. This transportation service Boston loves your safety and makes your traveling sound and smooth.
Do Not Ignore Road Etiquettes
Live your excitement but remember that you are still in a vehicle traveling at high speeds. Regard your driver's requirement and ability to remain focused on the road for the safety of you and your group. Try not to allow the party to become so loud and noisy that it is an unsettling influence on your driver. Keep in mind that limo drivers reserve the right to end a ride early if they believe they can no longer complete the ride safely and securely. There are specifically instructed by the Boston chauffeur. You have hired from a reputable service provider, not to take any risk on safety.
Safety Precautions
If you hire this Boston chauffeur service they will assist you and do not let them indulge in too much drinking. Specifically, advise the limo company to allow drinks in limited quantities. We all know high school teens are especially prone to wild temptations- especially on a special event like Christmas, prom night, or New Year's eve. They are likely inclined towards impressing their friends with reckless and eccentric behavior, so having a chaperon ride along with them is a very wise idea.
Inspect The Vehicle
Larger vehicles are also required to display registration numbers so make sure that the registration number is visible. Also, the chauffeur should have his driving license suitable for driving a limo and must be trained. These simple tips ensure that your lives are safe and you enjoy your time without coming across an unwanted or dangerous encounter. At the Boston chauffeur car rental organization, the safety and security of customers is the topmost priority of this company. You can book limousine service without giving a second thought to safety measures.